Hi splendid bloggers!
I spent some times at my daughter's
Izzy
yesterday
Stephane and her just came back from their honeymoon
They went to Santa Monica 
Now look at my dress isn't a stunner!
She brought me back that gorgeous vintage dress!

Purchased in Long Beach California!
Made for me i say
Perfect!
This dress stopped traffic on my way home!
We had an audience-
Goofing around!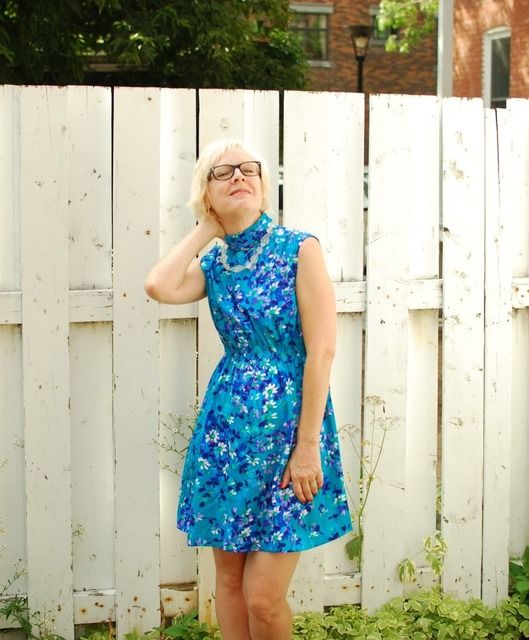 Lovely decor at Izzy's flat

We were so happy to see each other
We jumped for joy!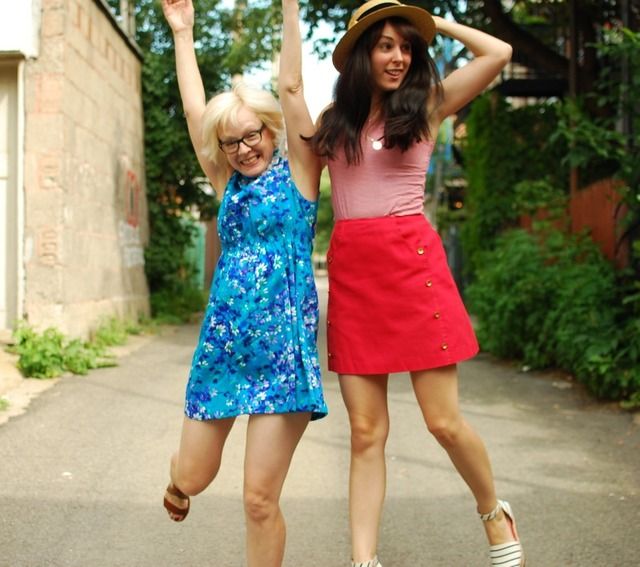 2 Canadians girls won Bronze at the Olympic at diving today! triple Hourra!
Wanted to let you know that ChouChou my baby cat is going to the vet next week for a complete physical -
Mom was wearing -
Vintage dress gift from
Izzy
Sandals - H&M
Vintage Necklace - St-Vincent de Paul
Izzy was wearing -
Vintage boater straw hat
Vintage 60s sunnies
Vintage tank
Vintage skirt
Sandals - Payless gift from Mom
*****
Hope you enjoyed this post
I will be back soon
Je vous fais la bise
Ariane xxxxx