Hi Ladies!
Hope you are doing well - Nothing special on this side of the planet this week -
Izzy and myself are finalizing the last wedding details - It is next Saturday, My Word! time flies!
I am all ready outfit wise, I am all figured out! Just need to send the dress to the cleanners -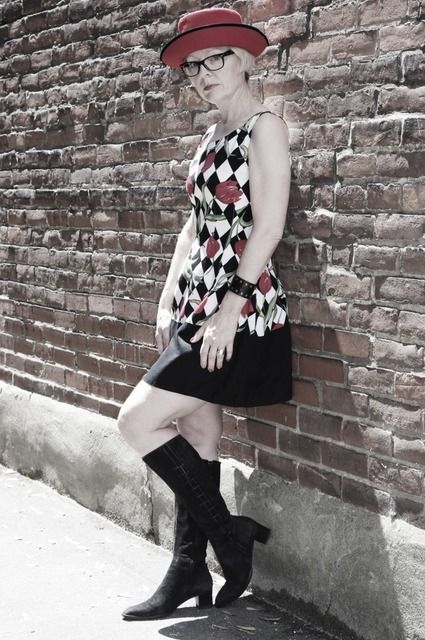 This dress i love - the label is Bagatelle
Bagatelle was originally a Canadian Company based out of Montreal - The sales office and showroom are in New York but the corporate office is in Montreal -
I played with words for the title of the post - Bagatelle in french means
of no importance
but in this case -
Ce n'est pas de la bagatelle
- means -
No kidding
! the wedding is in 1 week
The dress was purchased at
La Gaillarde
- I have put in the link of
La Gaillarde
-
La Gaillarde
is a non profit fashion boutique - i go once every 2 weeks to see what they have in -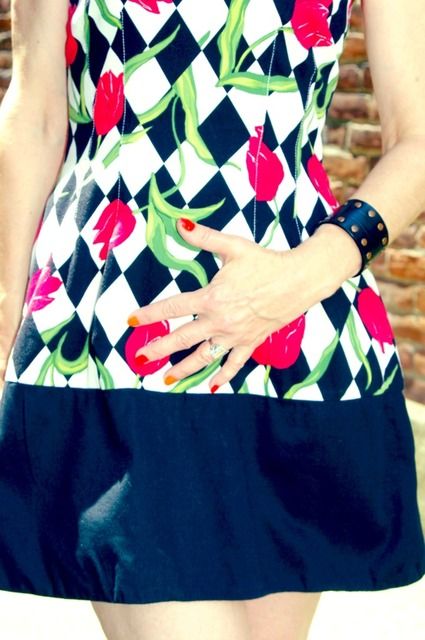 I paired the dress with suede black boots found at St-Vincent de Paul this winter -
The boots are not lined so perfectly wearable in the summer !

I decided to throw in a few pics of the garden - This space will be decorated by Izzy for her wedding -
We will put more lighting, decorations - it should be pretty -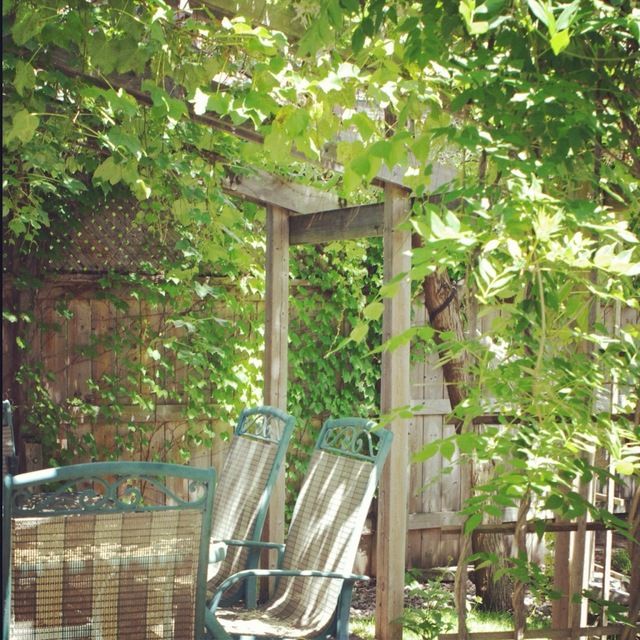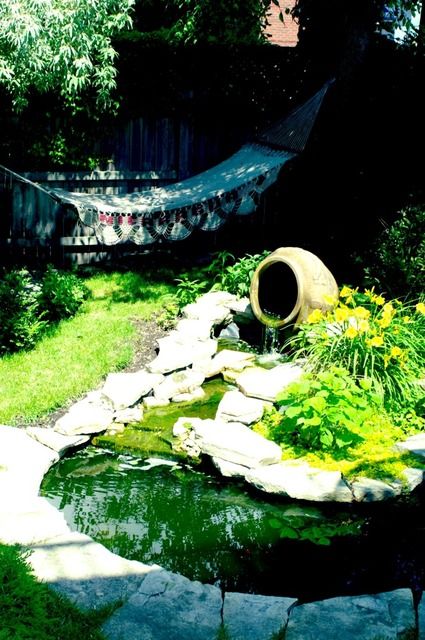 Next week will be super busy - Wish us luck!
And Oh! thank you for the comments about the one glove thing i wore on the previous post - I knew i have seen it somewhere! Michael Jackson of course!
*******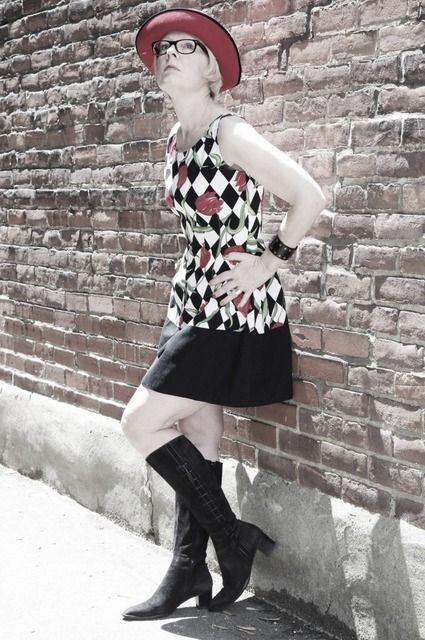 I hope you enjoyed this post
I will be back soon
Je vous fais la bise

Ariane xxxxxx