Hi Ladies!
I have been neglecting you these days!
I have been so busy with events with sweet daughter Izzy, doctor's appointment, yoga, physio...
Life goes on for us bloggers extraordinaires!
Things should get back to normal i hope, i will attempt to shoot more outfits
But this blogger says lets keep it enjoyable, lets not worry too much about it
Because you all love me, you will not forget me!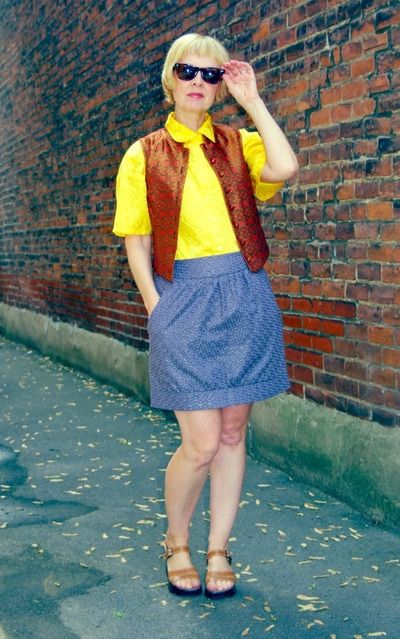 This skirt is a perfect fit
Rarely do i find such a perfect fit
It is wonderfully constructed- It is the perfect length and extraordinarily comfortable
It is a great basic
I love those shoes- this was a great find $ 5! -Pink suede western booties
How does it get better i tell you!
Well maybe the event i went with
Izzy
tonight

I came home with oodles of gift

Post coming up this weekend!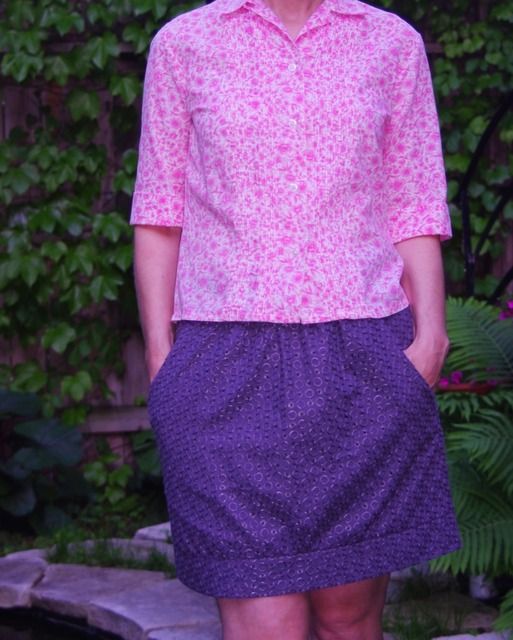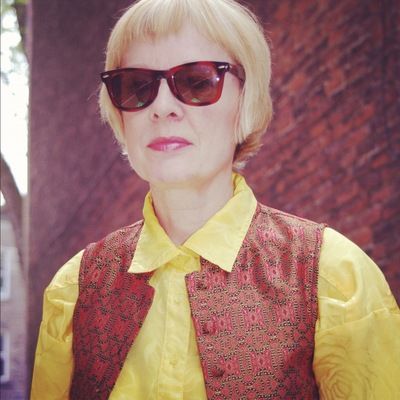 This past 2 weeks i spent at events with my lovely
Izzy
were one of the most enjoyable moments i had with my girl.
This passion we share are making us closer
Izzy introduced me to other bloggers, events organizers with such proud, it touches my heart, i am so happy that she is proud of what her mom does and what she is -
She says I am unique I say she is the love of my life -
She makes feel good
It seems i did an excellent job as a single parent
To have such a lovely daughter
Izzy told me tonight that she likes going to events with me
She feels more comfortable -
She can be herself
I was wearing for this post --
Skirt -
Birds of North America
Yellow blouse - Thrifted at Renaissance
Petticoat- Thrifted at Renaissance
Pink Blouse- St-Vincent de Paul
Pink Booties - Thrifted at Renaissance
Sunnies - My son's
I hope you enjoyed this post
I will be back soon
Je vous fais la bise
Ariane xxxxx