Hi Ladies
I was reading Shelley's post from
Forestcityfashionista
It is her 3rd year blogging, it got me thinking, it is also for me my first official anniversary as a blogger -
I started in June 2010- I met Mr. D in August 2010, i stopped, I did not have time to pursue blogging, i put all my time in that wonderful relationship i have now with Mr. D

I got back to blogging in April 2011

And Oh My time flies!

1-What did i learn?
2- What did i improve while blogging?
3-What did i get from blogging
4-Do i want to pursue?
5-What are my goals for the next year?
Questions, questions....hummmm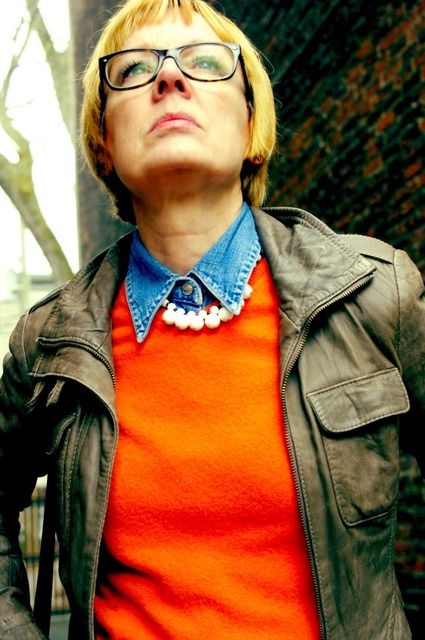 Answer to question 4- it is the easiest....

Since you like me so much i think i will remain in the blogger sphere for a while
Answer to question #1
I have learned, well anyway these days ,that taking pics after work is a definite no,no from now on
I looked tired, i have no concentration and no motivation
The pics looks like - did i did this for fun? non! and i am not happy!
All that to say, that blogging should not be an obligation. It should be fun! Not up for it, forget about it! My crowd deserve the best!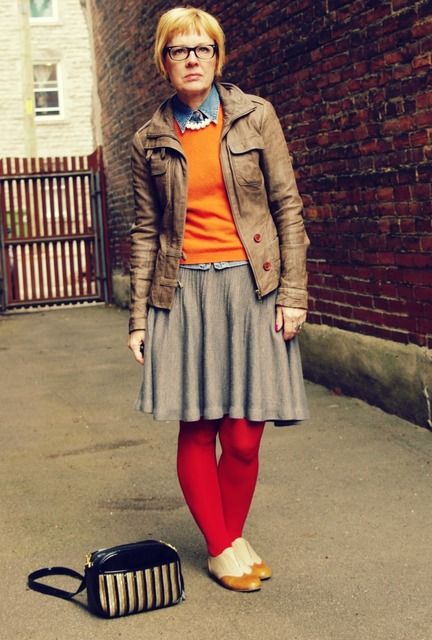 Answer to questions #2 and #3

I think i improved my English writing somewhat , french being my mother tongue, it is easier for me to write in french than English - but i know that i sound french when i write, call it part of the charm!
I improve as well my photography skills, i am now more at ease with my camera and with different lens.
I have met lovely Ladies through blogging- I wish one day i will meet some of you wonderful girls!
Blogging reminds me of when i had pen pals in my teenage years- Did you do that? This question is for i think the older crowd. I met some of my pen pals when i traveled for the first time in Europe in 1978. It was so much fun!
Answer to question # 5- My goals for the next year


I will try to comment on your blogs more often -

You know what? lets go back to what blogging is all about and what do you say we have a look at this month's thrift finds


$7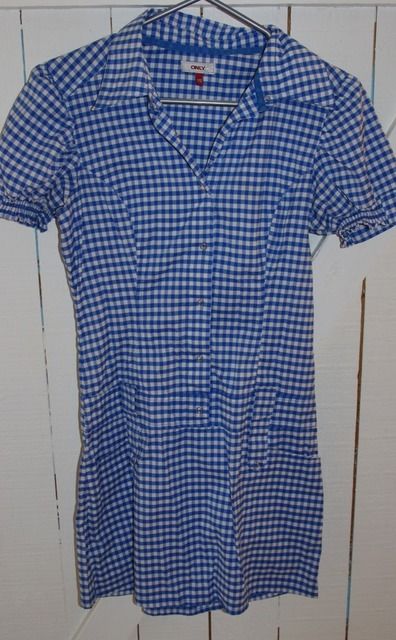 $5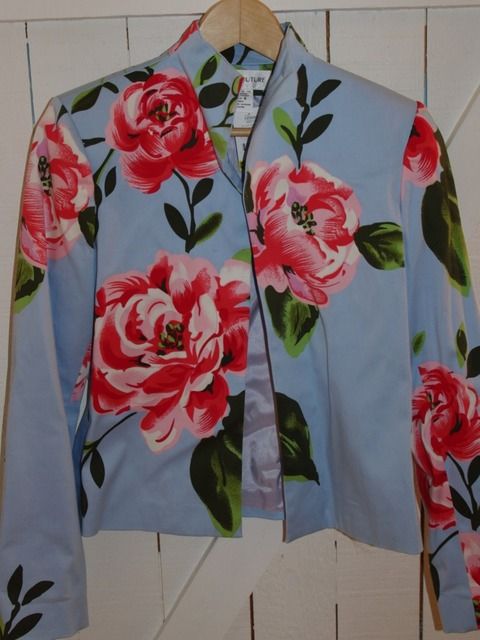 $4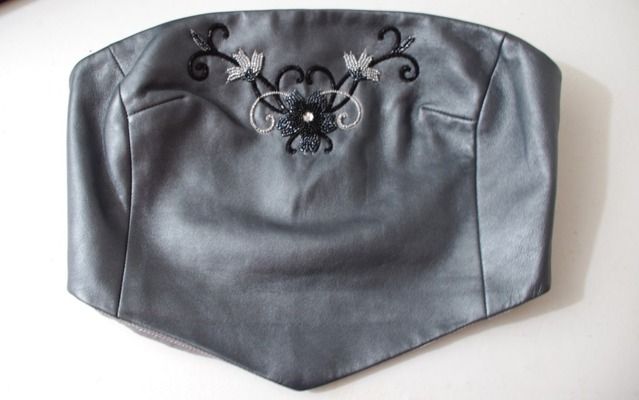 Recycled Fashion - $5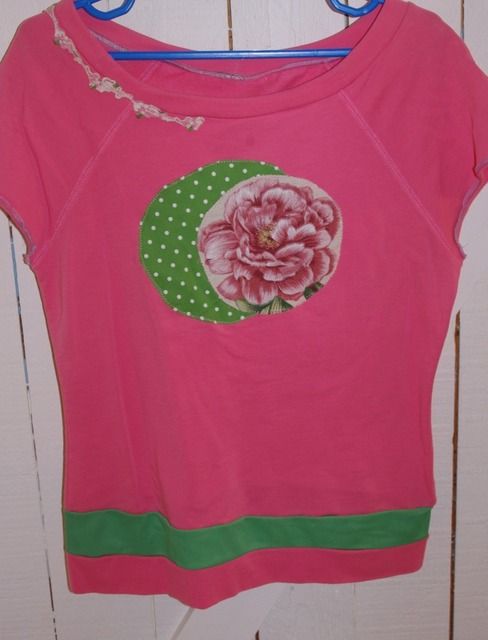 $4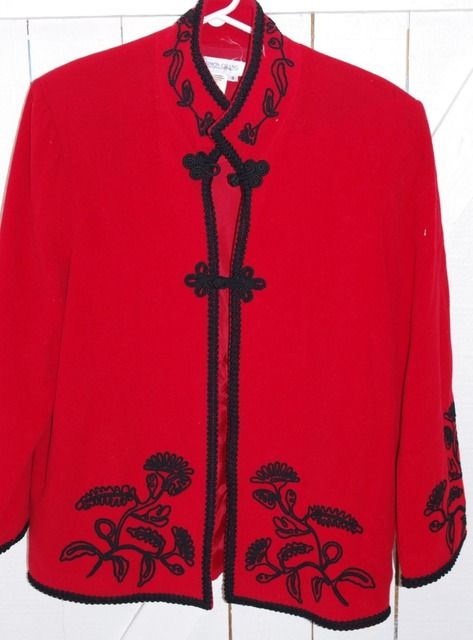 $4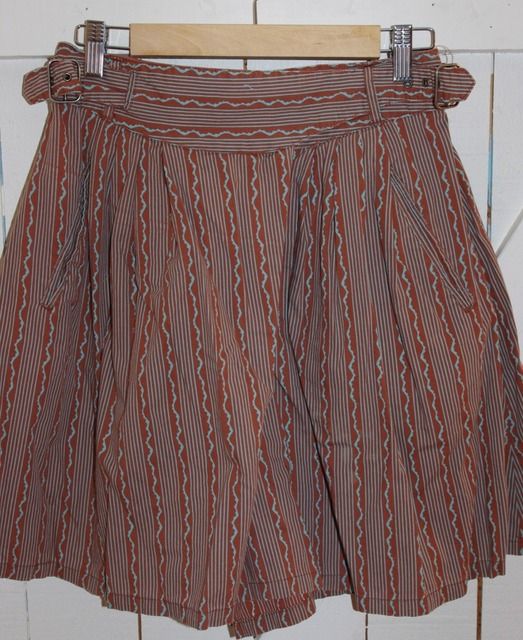 $3
$3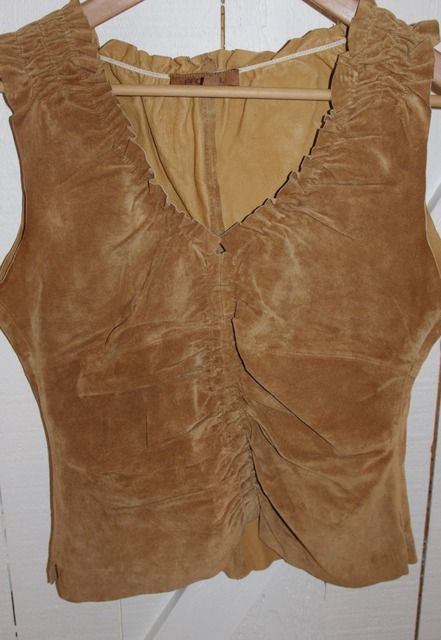 $1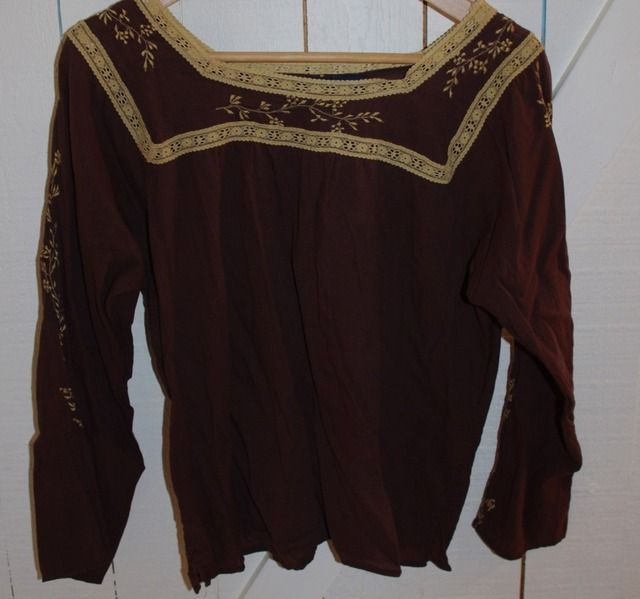 $4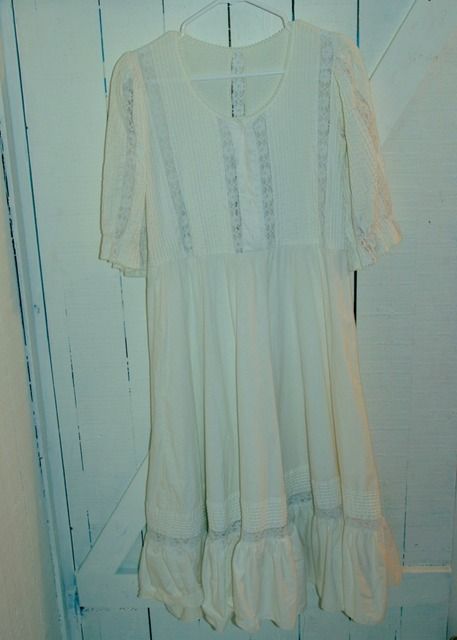 I was wearing for this post...
Leather Jacket- Danier- Thrifted
Jean blouse and Sweater Thrifted
Skirt - H&M
Shoes - Forever 21
Purse - Thrifted
I will be back soon
Ariane xxxx