Hi Ladies !
Izzy was invited by the designer and ask me to go with her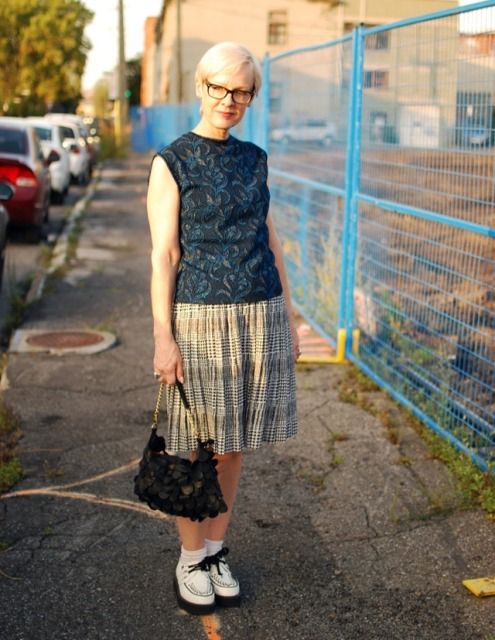 Griffintown is the popular name given to the former southwestern downtown part of Montreal which existed from the 1820s until the 1960s and was mainly populated by Irish immigrants and their descendants.
Many buildings and factories were destroyed to make way for an Express way and parking lots
Several buildings are being renovated as condos
This a view on the Lachine Canal
Irish workers in Griffintown worked on the Canal and in the industries surrounding the canal

The Canal opened in 1825 and helped Montreal to turn into a major port attracting to its banks major industries
It was replaced in 1959 by the St-Lawrence Seaway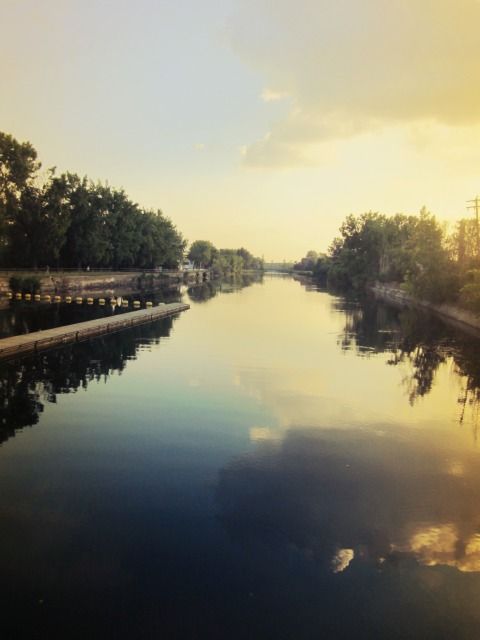 At these highly fashionable affairs we meet the most interesting crowd
This trendy creature was kind enough to pose with me
We exchanged business cards
You never know!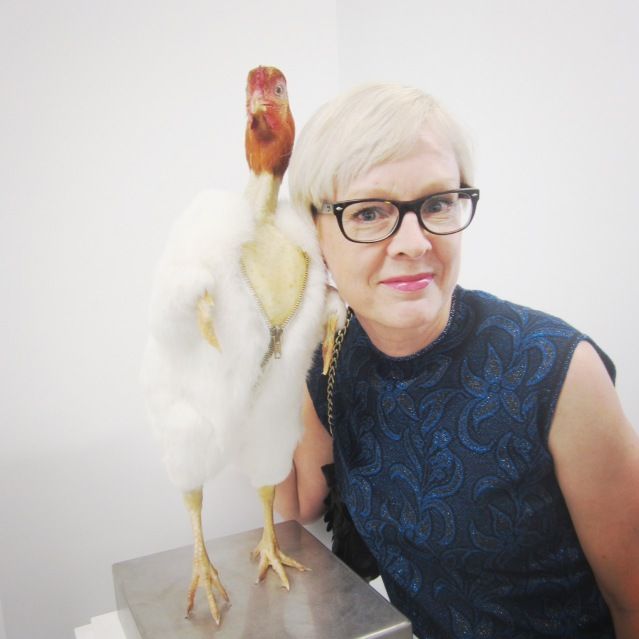 I hope you enjoyed this post
I will be back soon
Je vous fais la bise
Ariane xxxx