Hello Gorgeous Crowd!
Blogging has been slow on my planet- I know!
But i am back now, ready to blow your mind with my fabulous sense of style!
Like
Sarah of Misfits
said and i would like to believe i belong in the same crowd as her because i love her blog so much!
I am a frigging rock Star!

But don't take me seriously

I forgot to take me ego pill today !


A question for you Ladies - I have been having problems with my pics' dimensions - they are all the same but it seems i am having problems - They too big but are not suppose to be?
Do you encounter problems with Blogger sometimes with your pics?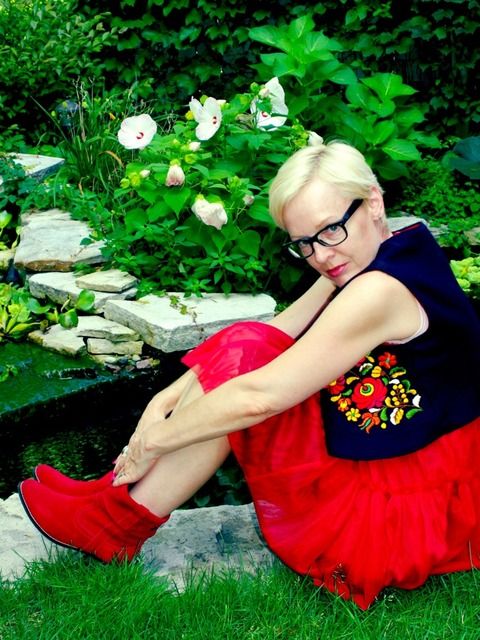 I cut my hair- I needed it - a bit of damaged
To much coloring - I went blond crazy - Well it will teach me and hair grows anyway!
This weekend was Mr.D and I 2nd anniversary - 2 wonderful years with Mr D. I hope to have many, many more with this wonderful man

We went for sushi at a place near our house

Panda Sushi

We drank a special wine for the occasion - Chateau Margaux 2001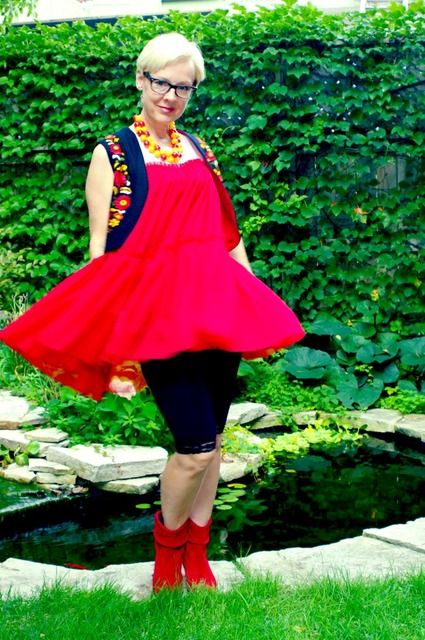 I bought the dress this winter on sale
I Remember spotting this dress, but $50 was a bit much for what it was
I finally purchased for half the price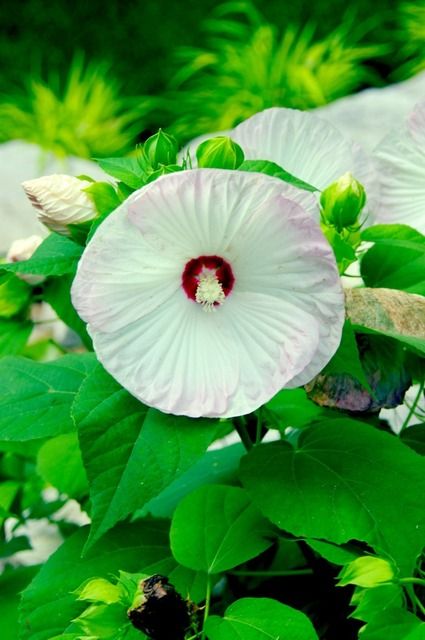 Le bolero ( that's the sleeveless vest can not remember the word in english!)
was purchased this winter $5
The boots are new - Purchased at Yellow - This is a store that has the best value for your money - It is between Aldo and Payless but lots better than Payless!
I think i will get a lot of wear for the money i spent which is reasonable $50
<
ChouChou News
He has thyroid problem
Poor cat he lost a lot of weight, his sight is not so good
He is on medication beginning today
Hopefully he will get better
Going for a blood test in a month to check if he gets the right dosage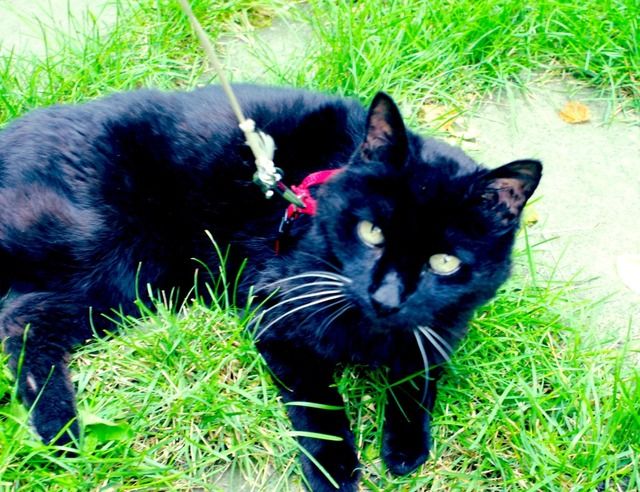 *****
Hope you enjoyed this post
Je vous fais la bise
Ariane
xxxxxx