Hi lovely Ladies

Hope you are having a pleasant week!
It has been a while since i shared my purchases and thrift finds with you Girls!
Last week i went to another of my favorite places
Atelier Vio-Li which is located in my neighborhood
The shop carries second hand clothing and Eco friendly Fashion
There was a sale! yep again!

This is what i purchased -well... one of the items, there were several pieces, but who can resist, right?

I found this 60s inspired dress made with recycled fabrics for $10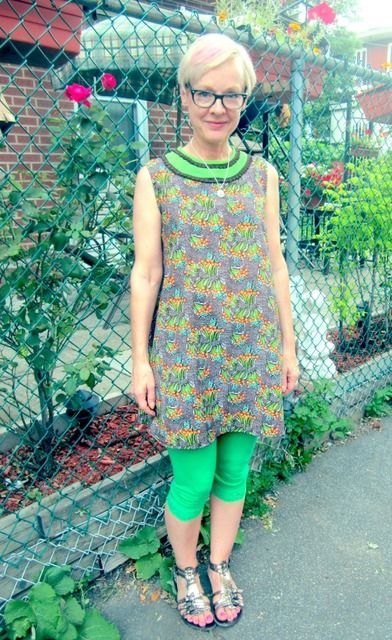 Again a dress i purchased made with recycled fabrics - $10
Skirt made with vintage fabric - $10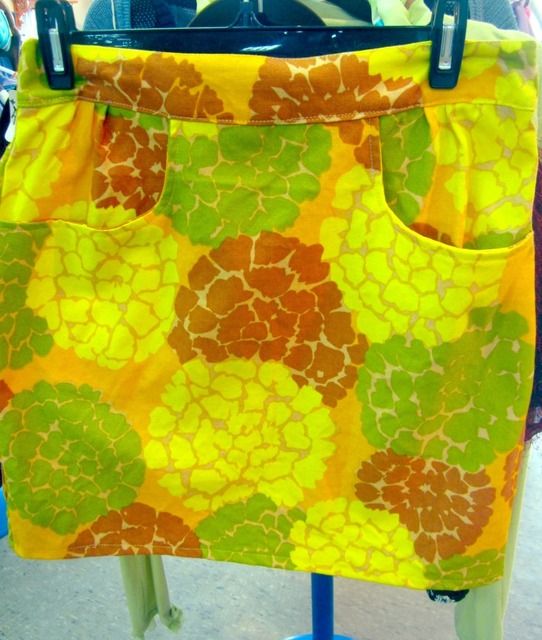 This is Atelier Vio-Li
More fabulous thrift finds at Atelier Vio-Li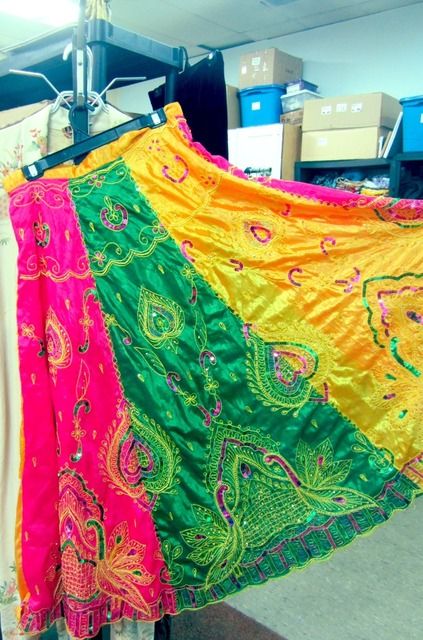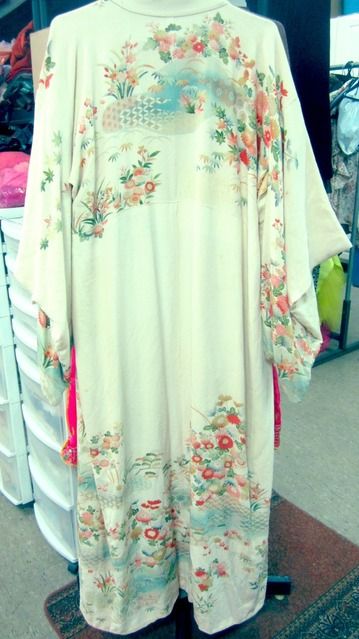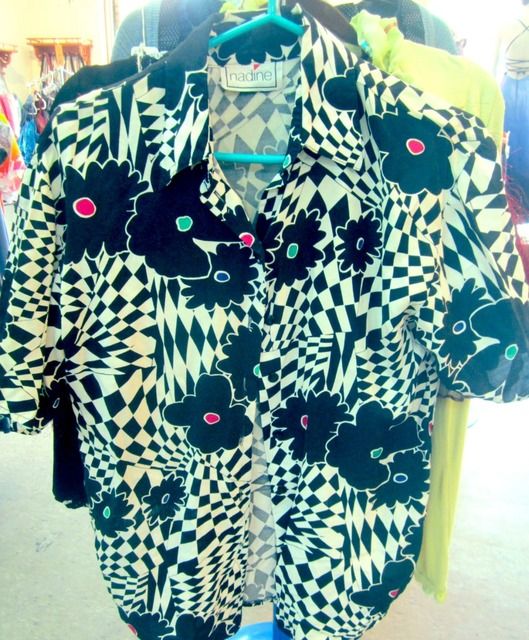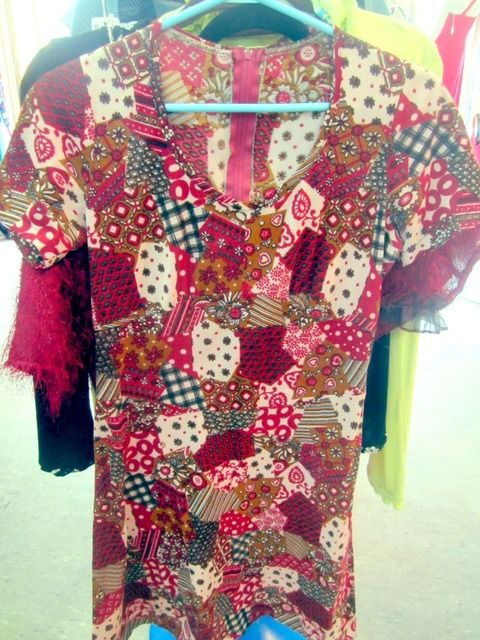 I think it is an interesting way to display earrings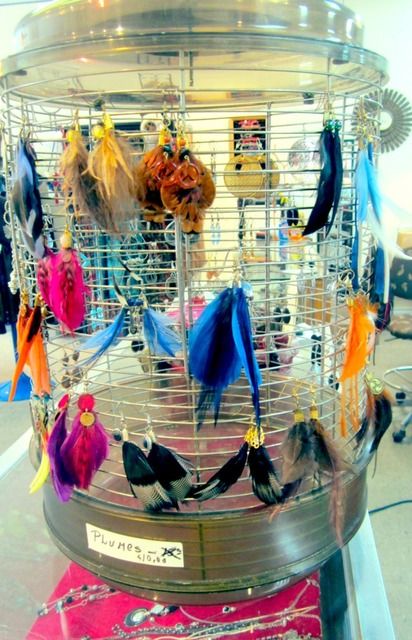 We have guest stars today ....members of my family- the ones who are not camera shy
JM my son

Sunnies - Ray Ban
Tee- Retail

Gorgeous like his Mom!

And Clement - Mr. D's grandson posing for me for the first time

He always shows me his latest fashion finds and he is pleased when i agree with his fashion statements

It was back to school shopping for him

He purchased -

Tee and Hat - Urban Outfitters
Jeans - H&M - BTW, I love the color
Belt - Made with safety belts -
The kid is a natural


Close up of Clement's belt
Purchased at a street fair in my neighborhood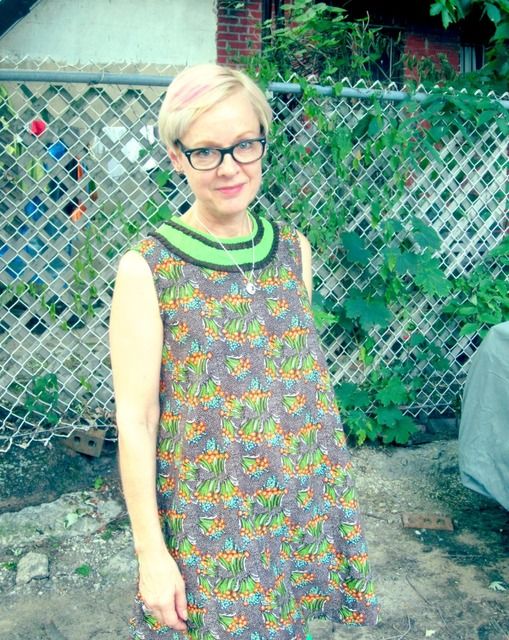 I hope you enjoyed this post
I will be back soon!
Je vous fais la bise
Ariane xxxx