Hi Ladies
Last week i went to one of my favorite vintage spot La Gaillarde - and realized that there was a sale going on!


Vintage sale oh my! I died and went to Heaven!


Some items had a 50% reduction tag
Like this beauty i spotted this spring but found a bit to expensive for my taste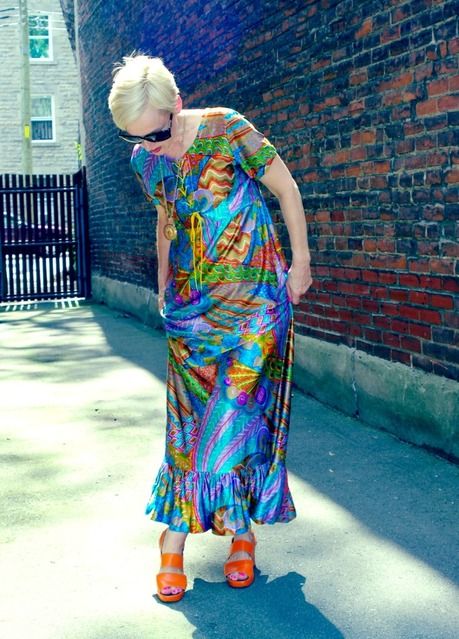 I do not know what the fabric is, it feels like satin - all soft and not tick like some vintage fabric
The photo shoot was quite comfortable -
The sandals! that was a great find to but there is a problem - the reverse side of the straps are black, the color ran over my feet - result- disgusting black feet - took a brush to get it off - do you know what to do to prevent the dye from running ?
What i shall i do? - need one of your clever solutions ladies!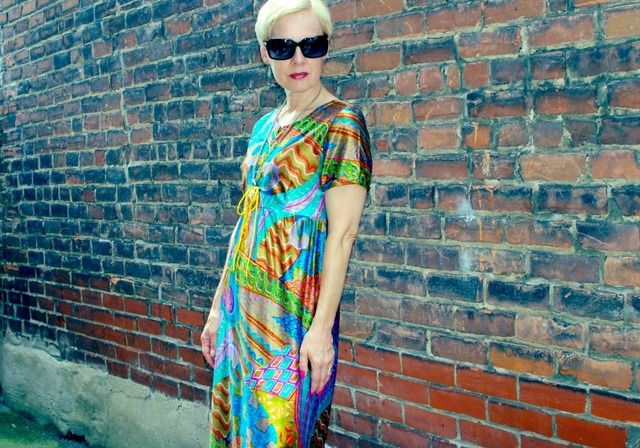 I got those fabulous shades as a gift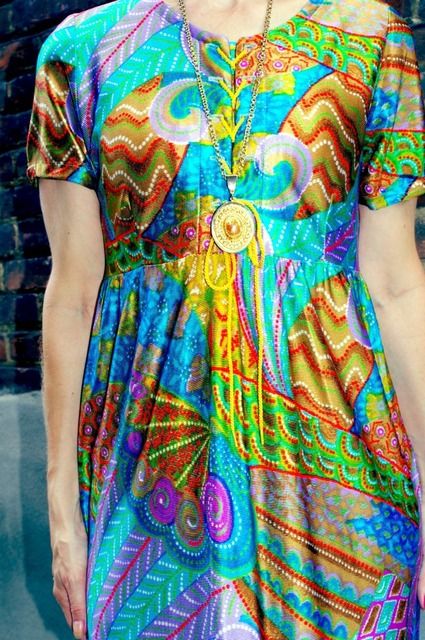 Mr. D and I are going to a soccer game this weekend - Our local team is called L'impact - L'impact is a member of the MLS League
I hate hockey too much violence -but i love a soccer game and plus it will be at the New Saputo Stadium
This soccer game is a special humanitarian event for us - - I might have some interesting pics maybe...will see... maybe with the drop dead gorgeous players!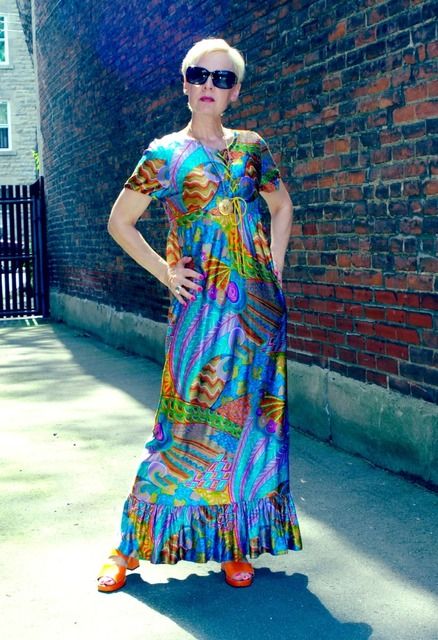 ChouChou News
That is my cat for those who do not know who is Chouchou
He is doing fine, taking is medication twice a day- being very docile and cooperative
*****
Hope you enjoyed this post
I will be back soon
Je vous fais la bise
Ariane xxxx