Hi Gorgeous Bloggers!
Well now what you are about to see was clearly one of my favorite part of the trip - the other one were the shows we attended -

The mountains in the desert were what caught my eye the first morning as i was looking through our hotel room on the 31th floor -


We took a heli tour to see the Grand Canyon

Here i am at 5 h 55! Ready to go!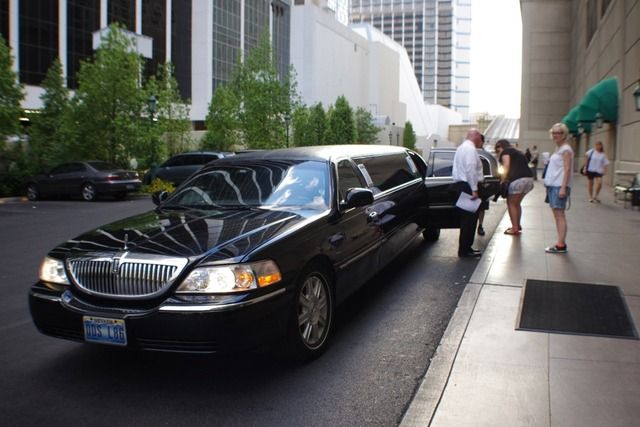 On board the heli
I am not adventurous at all and more so as i am getting older- How can i put it so i do not sound boring - I take calculated risk !
I realized though that it was pretty safe !
But flying over the Grand Canyon makes you realize that you are very small indeed!
At one point i was a bit panicish! Flying over - No sign of life - Arid paradise - All that splendor - Wow !
I am smiling there alright! I guess i got over it! Mr D taking pics of me with my I-Pod and camera
Flying over - taken with my I-Pod
Isn't this unbelievable! Vegas was 45 minutes away by heli
Looks like you are on the moon! - I never saw anything like this and I travelled a bit and saw awesome things!
I kept thinking about the pioneers who tried to cross over Nevada to get to California
I kept thinking of the harsh conditions they went through
The ones who died-
The ones who made it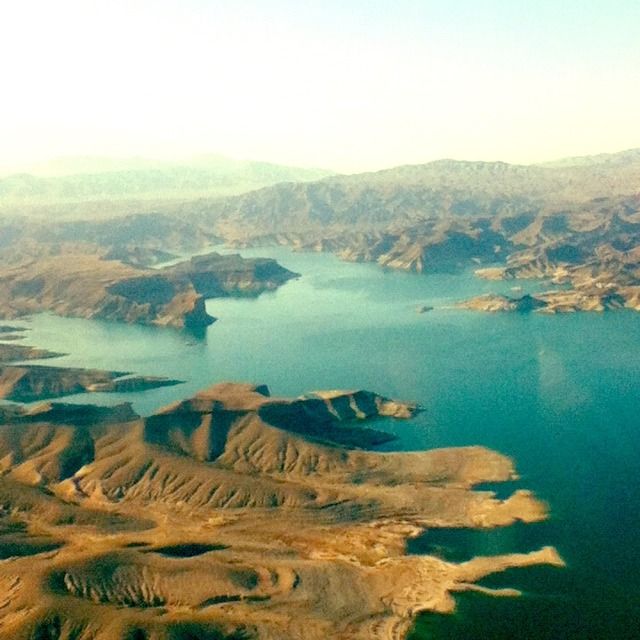 I was in the front of the heli coming back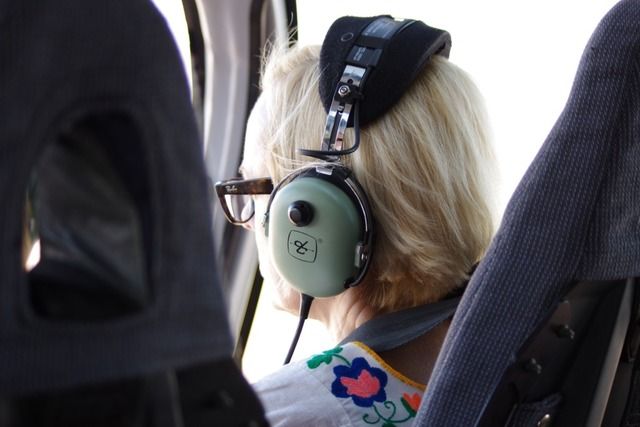 We landed in the Grand Canyon!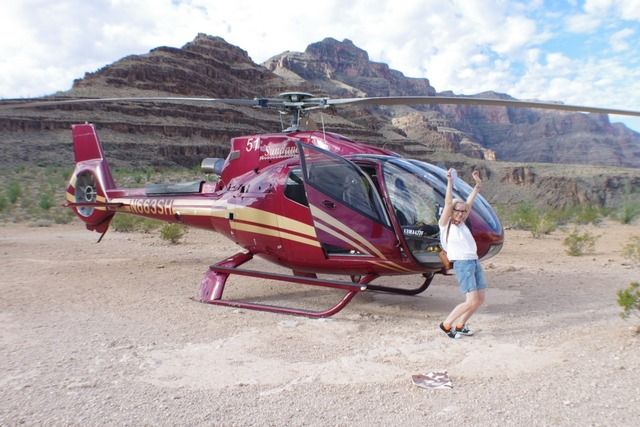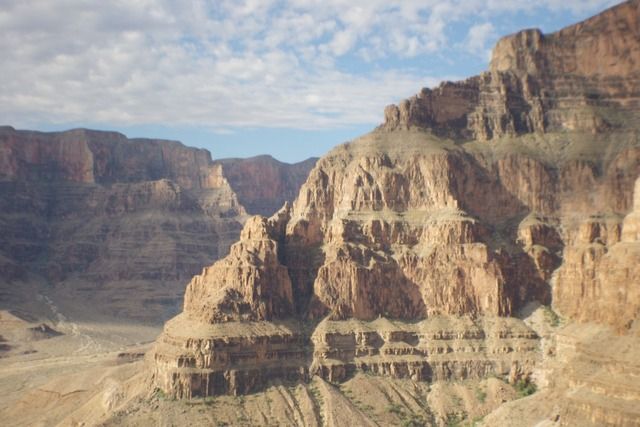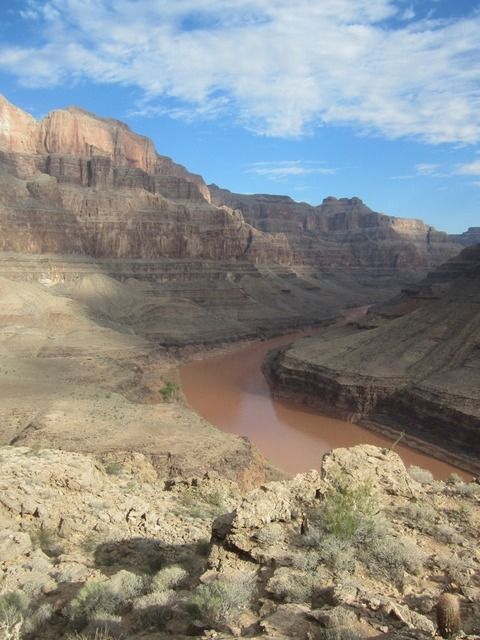 We had a little snack while down there or up there!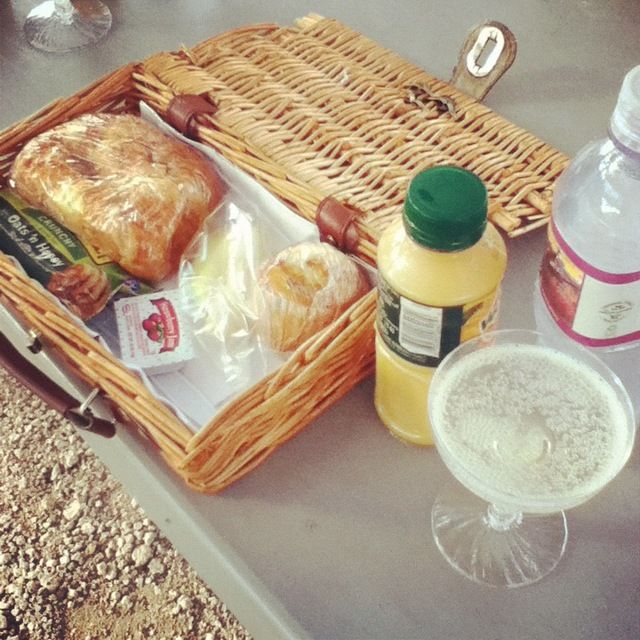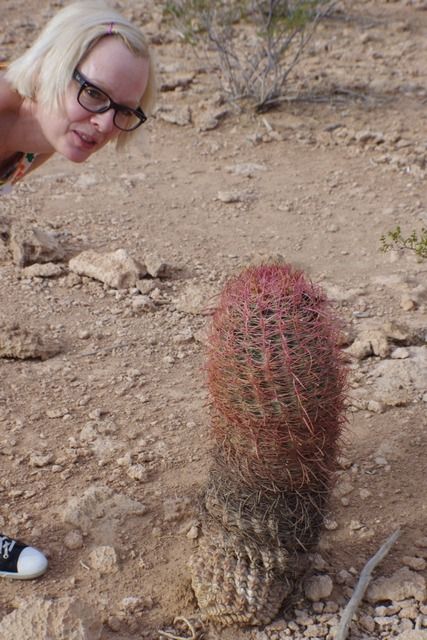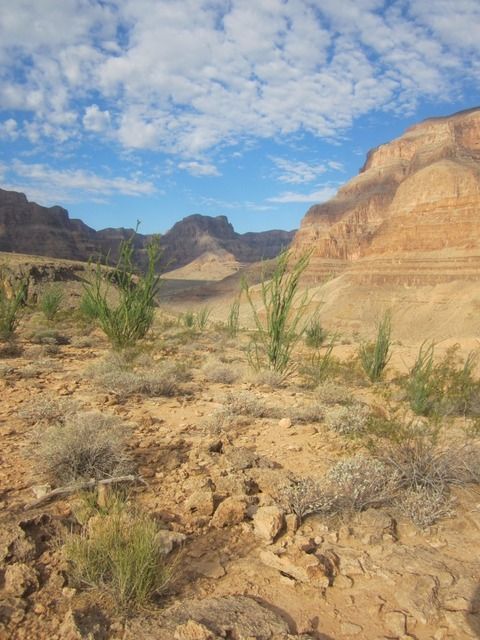 I will always remember this - Once in a life time experience- Beats the strip anytime!
On an another subject - i need your advice cat lovers - My oldest ChouChou has got thinner all of sudden- He eats well - he is active enough for a 12 years old cat - but still not normal to loose so much weight within a couple a months - My mom had a cat who lost a lot of weight while still eating pretty well, his problem was its thyroid, i wonder if it is the same for ChouChou - Well, the only way to find out it to see a vet, that i will do soon! But i wonder if you encountered the same problem with your beloved cats -
***********
Hope you enjoyed this post
I will be back soon
Je vous fais la bise
Ariane xxxx