Hi Ladies !
Hope you had a fabulous weekend

It was father's day yesterday on our side of the world

Mr. D and I went for breakfast brunch with his children, grand kids and daughter in law -

Happy father's Day !

*****

These pics were taken last week or the week before, can not remember, i was experimenting with winter items that could be converted as summer items -

I was having fun - i do not know if i will wear the whole outfit as you see it , would you?

Are there clothing items you put together only for pics?

And wear it some another way, or wear some items?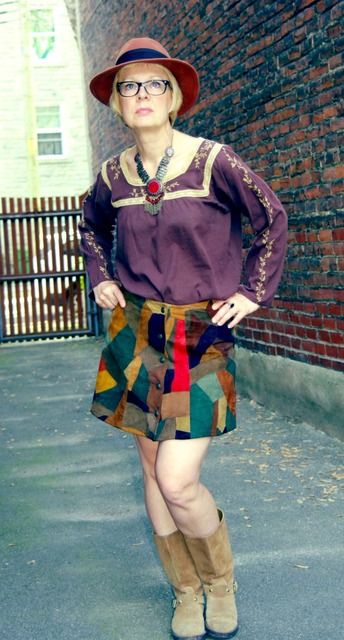 Items i wore this winter -

Boots bought in NY- Vintage suede skirt thrifted at La Gaillarde - Vintage hat thrifted this winter at an Anglican church downtown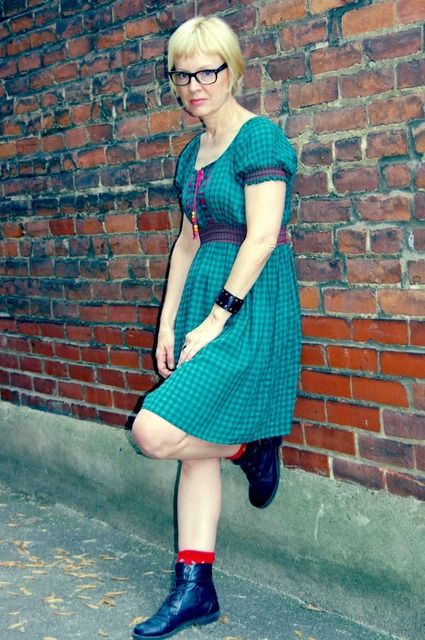 Black booties i wore all winter - along with the leather bracelet gives a grunge look to a girly summer dress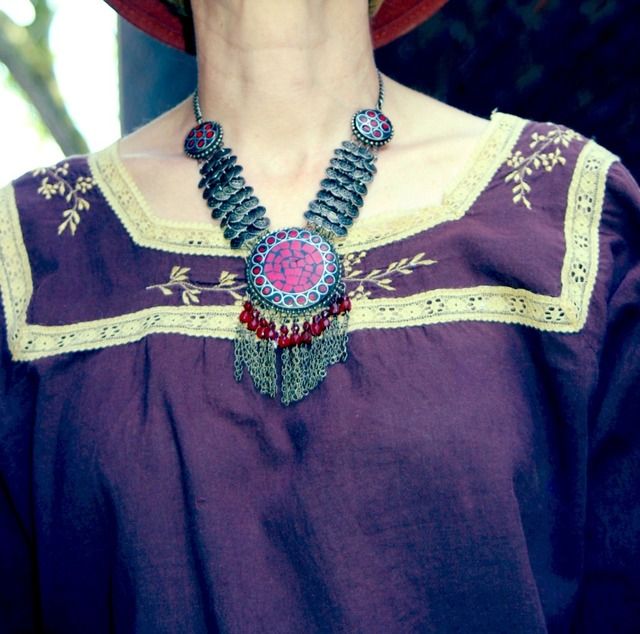 This necklace was purchased many years ago in an Indian shop in Montreal 
Saturday Mr D. got my bike out and did a quick tune up
So -
I went through the neighborhood looking for garage sales
There were several around since moving season is approaching
I bought 2 pairs of sandals for $10 at agarage sale and it when for a good cause
Abandoned cats!
Some Ladies are trying to find homes to abandoned cats
There are so many abandoned cats when moving season is on -

People just leave the poor animals not thinking twice how it will survive

I do not understant how people can act that way
Moving season is for us Quebecois in July - Quite unique in North America - Everybody moves July 1 - So you can imagine how the city looks like on June 30 and July 1
Moving trucks everywhere
People huffing and puffing getting their boxes up the stairs
Pizza and beer for sure at the end of the day
Those men need real food!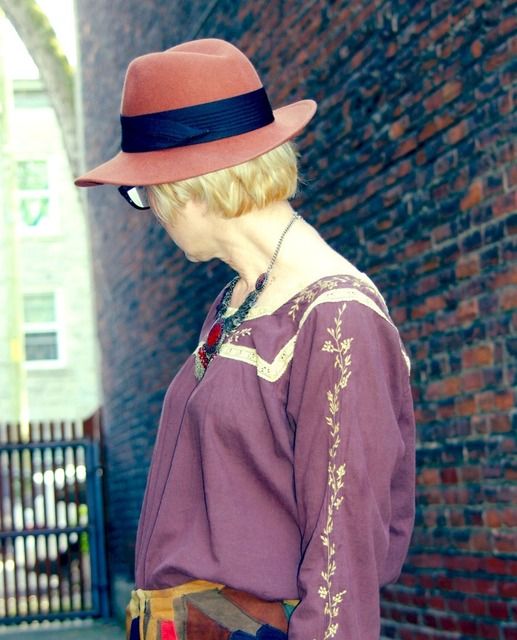 This weekend I also ordered the bridal bouquet and flowers for the wedding party at a florist called Bella Italia

The bouquet is made of roses and daisies -
The florist thought we were the bride and groom- We thought it was a cute comment -
Maybe we will be next who knows!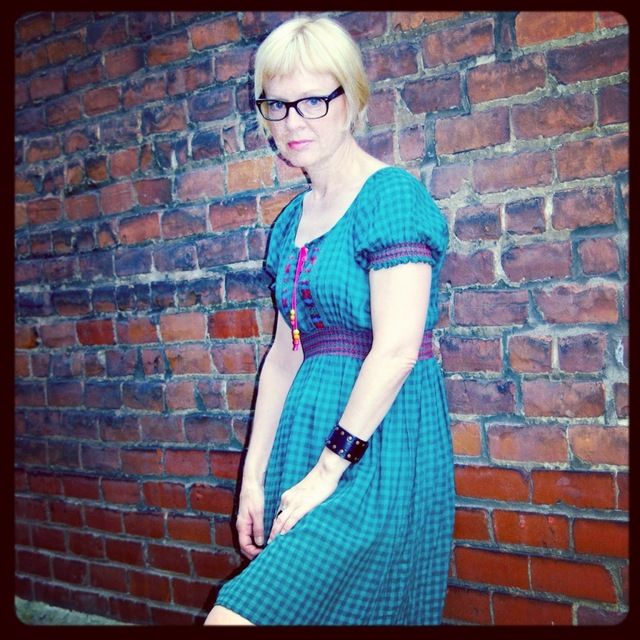 This is an Instagram pic -
I just love that you can take an existing pic, crop it and add a filter
Oh! and I finally saw Izzy's wedding dress - it is beautiful - can say much Stephane my future son in law reads my blog;)
******
Hope you enjoyed this post
I will be back soon
Je vous fais la bise
Ariane xxxx