Mother and Daughter team blogger extraordinaire attended this week
The Fabulous GlossyBox Event !
Founded in Germany, GlossyBox is a monthly beauty subscription service that is revolutionizing beauty regimes across the world. For $ 15 a month, members enjoy a sophisticated 5 - item luxury box packed with a selection of beauty miniatures from boutique.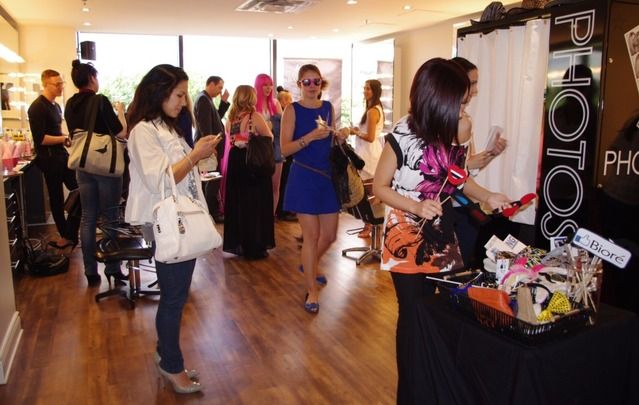 GlossyBox was celebrating that night their success in Montreal
with a luxurious evening, which included a variety of beauty bars such as a
Get your make up done Bar
Braid Bar
Candy Bar
Biore Photo Boot
To name a few!
Plus samples from some of GlossyBox favourite brand partners
It was a fun evening- I got to spend time with Izzy and meet other Montreal bloggers -
Izzy got some braids done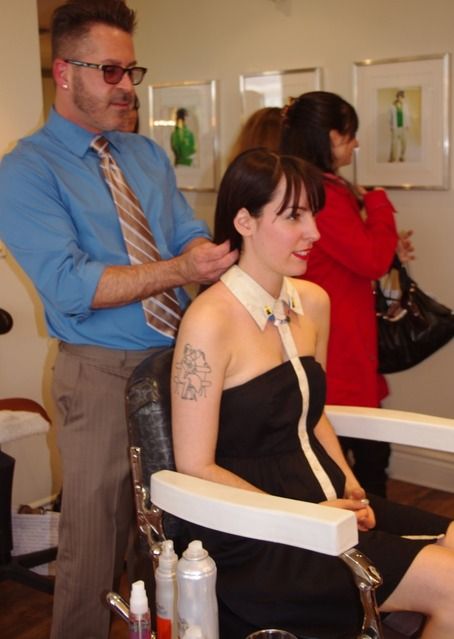 Champagne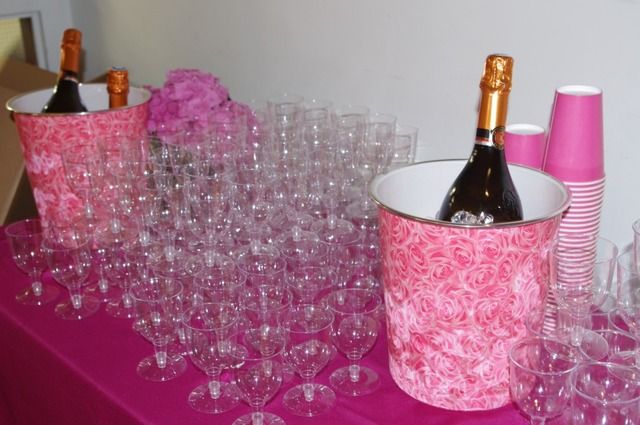 Another Beauty Bar
Pink hair and Sumo like hairdo
You see the most interesting crowd in those events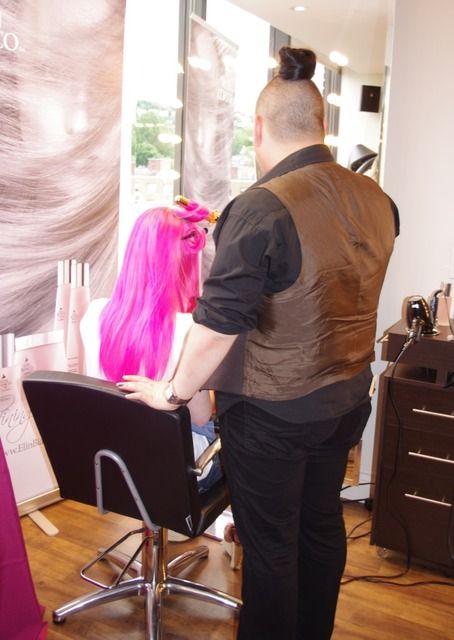 Miniature cupcakes
I had 3 - I am watching what i eat these days
But they were delicious
How many calories a piece do you think?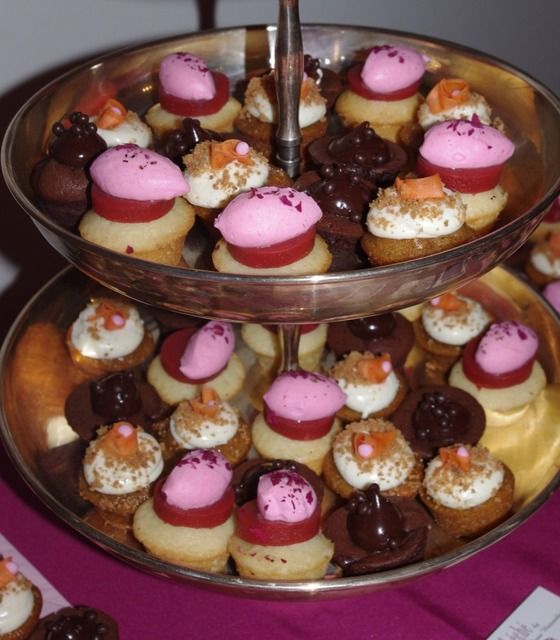 Montreal Blogger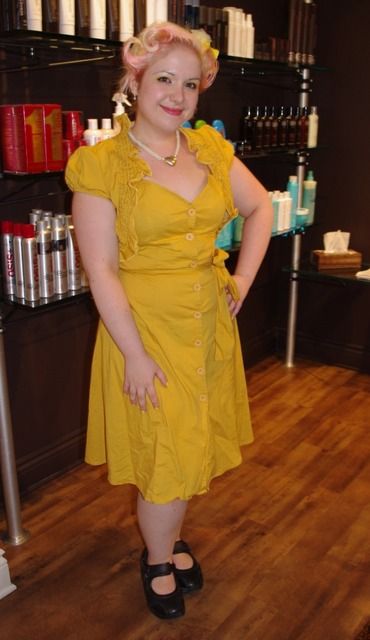 One of the organizers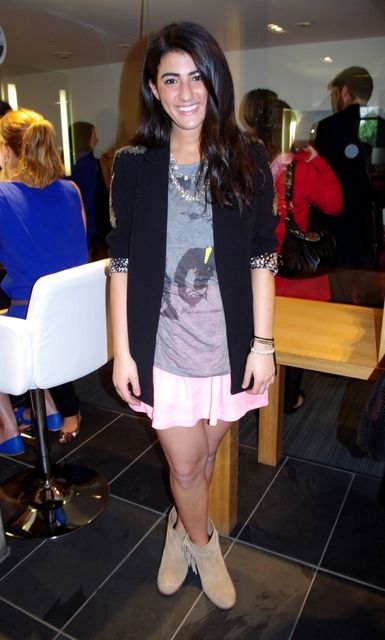 Izzy at the Candy Bar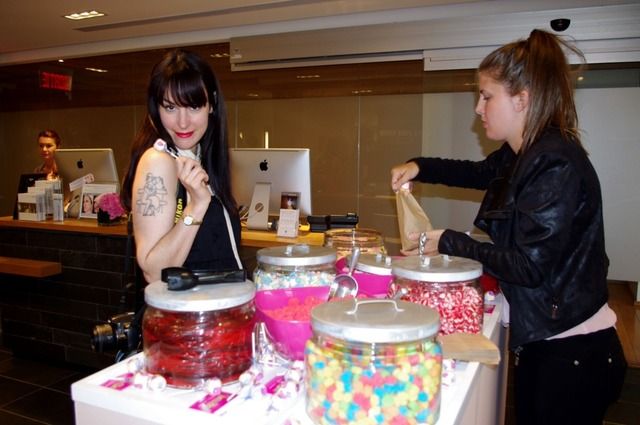 Montreal Blogger Naomi - Fashion is my religion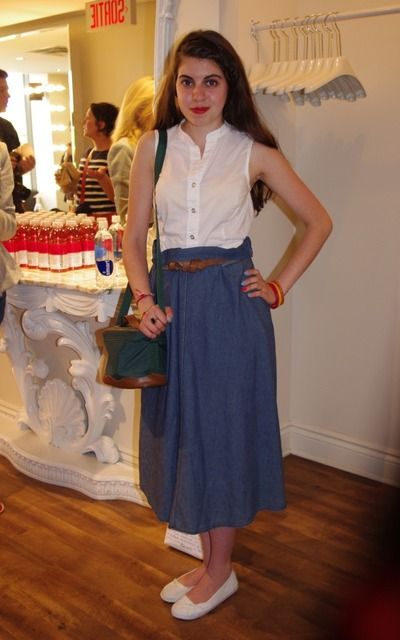 Another fabulous Montreal Blogger!

Mom (me) got her make up done
Warning - 52 year old face you are about to see
Daring- but proud of every single wrinkles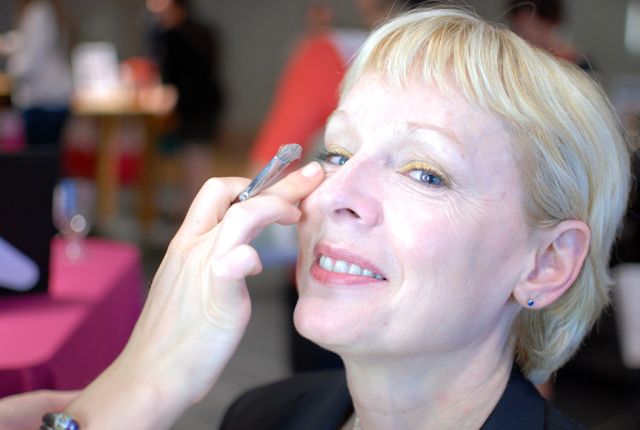 I have no eyebrows, i was the generation that pluck, pluck away
Now, she performed a great miracle - she gave me eyebrows, but tell you the truth , i could never reproduce what she did, which is always the case with miracles any professionals does with your hair or face
unless you practice and practice, but who has time?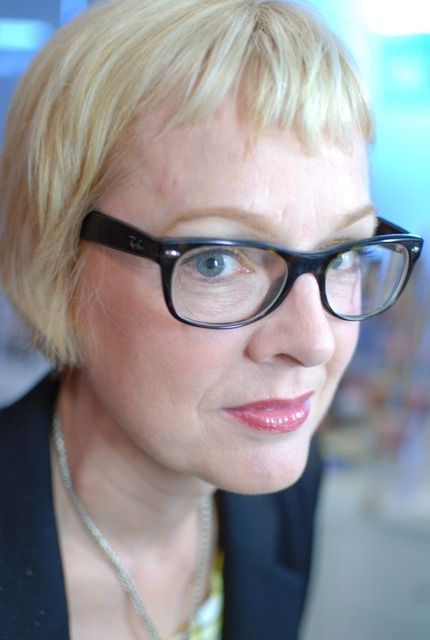 We left with tons of samples
We met super nice people
We had lots of fun
A very enjoyable evening with my girl
Hope you enjoyed this post
I will be back soon
Je vous fais la bise
Ariane xxxxx