Hi Ladies!

Hope your weekend was enjoyable

Back to my routine this weekend

Nothing spectacular happening

It will be a quiet week

And it will be welcome!

I had a chance to shoot some pics of 2 different outfits this Sunday

This is the first one
Polyester Wonder for $3 purchased at a garage sale in my neighborhood
It has no label so it must be home made
-
I feel like Doris Day
I look like Doris Day!
I am Doris Day!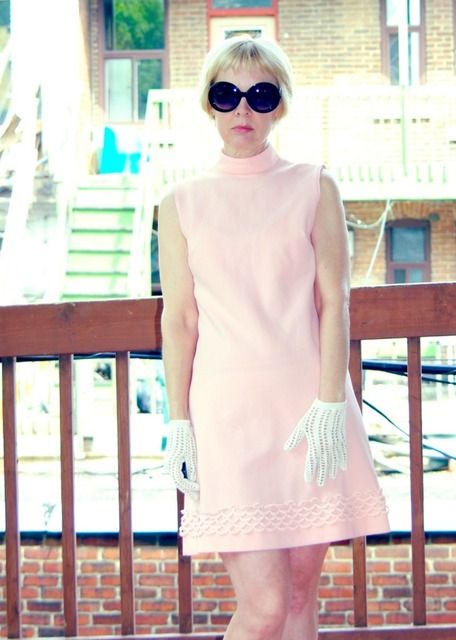 I took the pics on the second floor of our house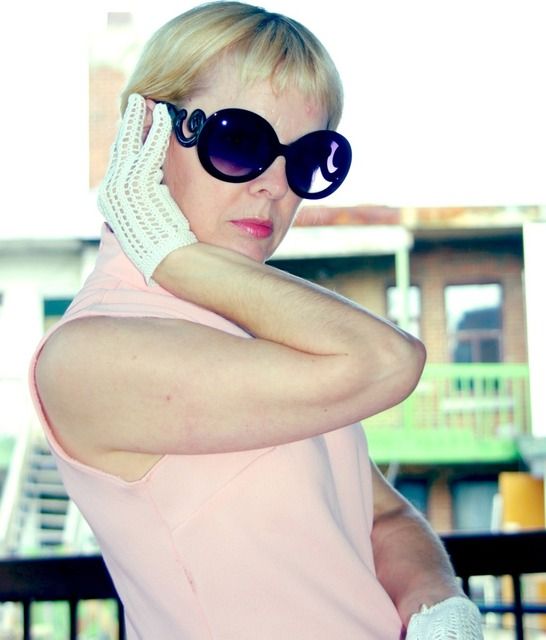 I purchased those vintage Italian crochet gloves at St-Vincent de Paul for $1

You have seen the shoes before but for your info they are Enzo Anglioni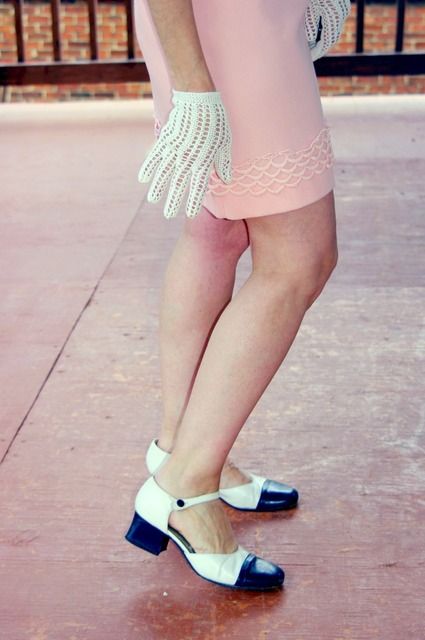 I finished my painting
Pretty proud of the results - It is now hanging in the hallway
I will be on an another painting project soon
I already have ideas -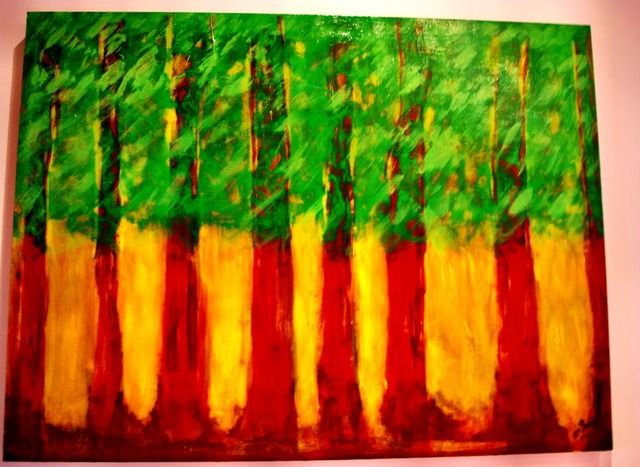 I hope you enjoyed this post
I will be back soon
Je vous fais la bise
Ariane xxxx