Hi Ladies!
Hope all is well on your side of the planet
I would like to welcome my new followers -
And some of you i lost touch with! what happened?
It is hard to keep in touch with everybody and to be honest i first do my best to reply to all comments and then if i have time i try to keep up - but if you are a 9 to 5 working girl, there is always something to do, to fix, to look at, to think of, to get mad at, to smile at, to swear at, to love, to cook, to wash, to mend....to name a few!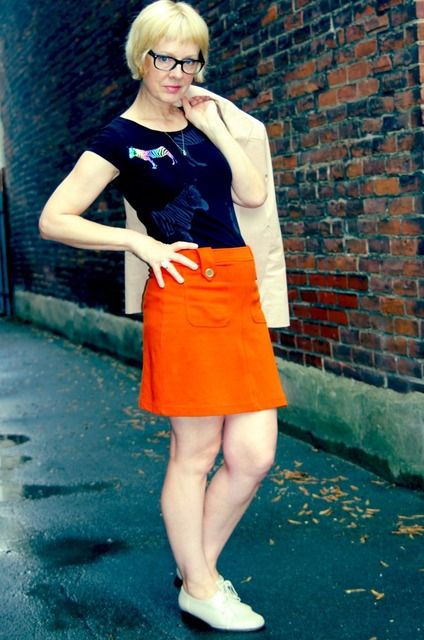 This post is about 2 of my favorite T-Shirts
I love a good T
I love a T that shows who you are
A T will show what you like
A T will set the mood you will be in
A good T shows your true colors
A good T will say what you stand for
You can not find the perfect T - it is like an Indian guru, somehow it finds you !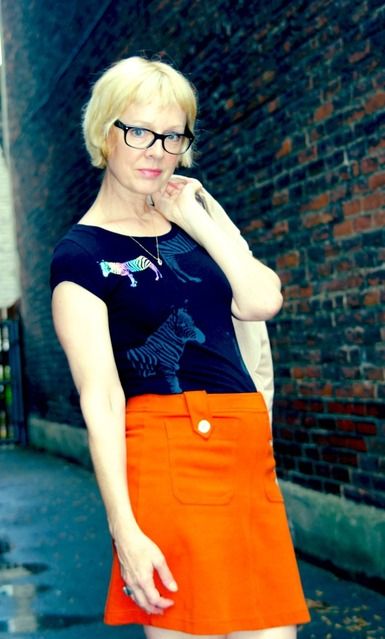 This is my beloved Zebra T - It means freedom and confidence to me
I do not why, call me silly, I am more focused and in charge when i wear this T
The skirt is from H&M - It was on sale for $7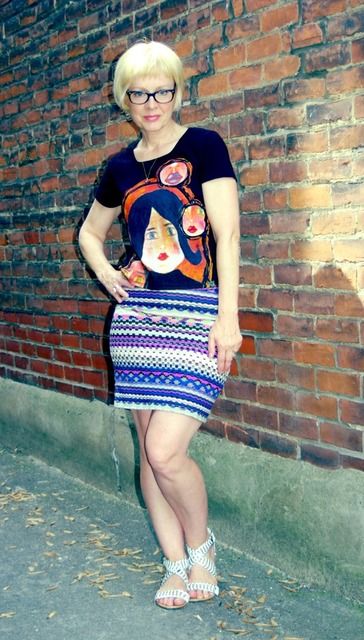 This T is pretty special - The label is from Paris and the artist's name is Misia
One of kind- One of those unique thrift shop finds!
I paired the T with a Forever 21 skirt $10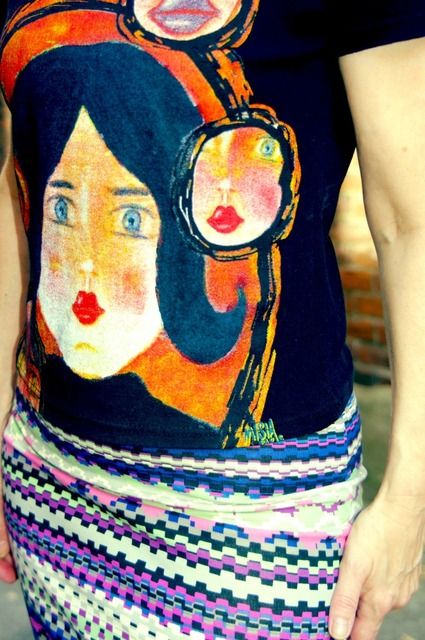 I thought of Vix's wall of misery when i saw this T
This T also reminded me of a movie i liked -
The Innocents
with Deborah Kerr
************
Some of you Ladies seemed to be a bit concern as to Leo's grooming
It is a common thing here to have your pet groomed that way
Leo is fine, he is not cold and he is very happy -
Leo had quite a bit of hair a some knots so i decided to have it done
As for Izzy's wedding i am not nervous at all - I will probably be nervous the night before or on the morning of the wedding - It is a small affair and well planned, after all we have the best girls organizing it!
******
I hoped you enjoyed this post
I will be back soon
Je vous fais la bise
Ariane xxxx