Hi Ladies!
It is for us Quebecois a long weekend

Quebec National Holiday St-Jean Baptiste!
La Saint-Jean, la Fête Nationale du Québec, St. Jean Baptiste Day ... it's a day of many names. But whatever you call it, it's one of Montreal's favorite holidays! A chance to honor Quebec's unique heritage, identity and history, June 24 is a statutory day for Montrealers and Quebecers of every creed, color and mother tongue. So if you feel blessed to be part of a culture that affords residents a language and lifestyle unlike anywhere else in North America
I got all dressed up for the occasion
St-Jean Baptiste deserves a special outfit, right?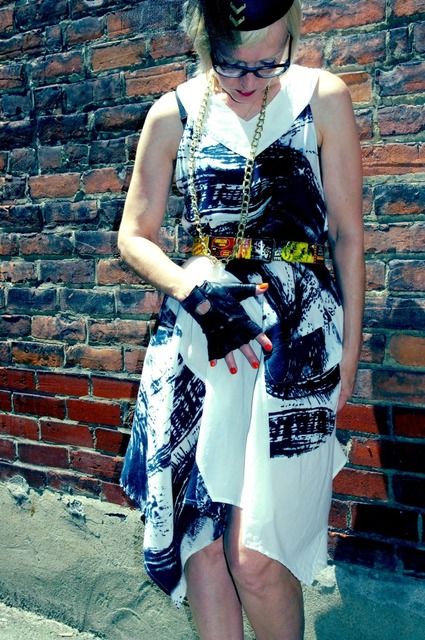 I found this dress yesterday at Renaissance - In french
i think???
it would be called une
robe mouchoir
- can i translate it as handkerchief dress?
The hat is from
Birds of North America
Did you notice that there was only one glove?
Could not find the other one, that is because my walk in is about to burst!
But after consideration i taught it was rather quite rad!
What do you think?
i love this hat - it is stylish, easy to wear, ready to make a statement
I purchased the belt as well at Renaissance
It is a Hollywood film memorabilia belt
Again one of those little special treasure found in thrift shops -
I rather proud of these pics, i got the right light-
Mr. D said - Why don't you go in the garden?
Told him - I know dearest - the garden is wonderful but the light here is fantastic!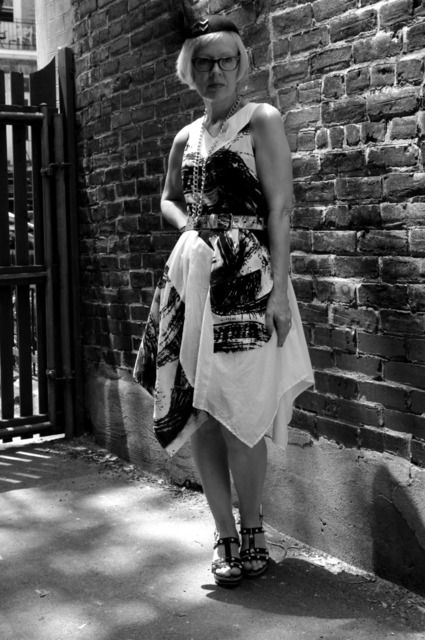 I am being inspired by Georgia O'Keeffe for my next painting -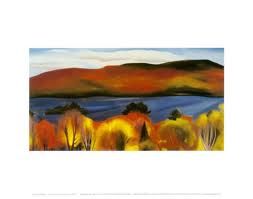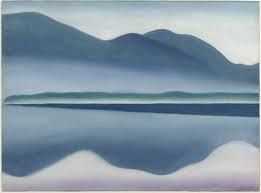 I hope you enjoyed this post
I will be back soon
Je vous fais la bise
Ariane xxxx