Hi Ladies!
These are the second outfit pics i took this weekend
I am always concern about this type of skirt which is very fitted -

But i buy it anyway because it is so easy to wear

This is a paradox if you are asking me!

I do not like to wear something tight on top with this kind of skirt unless you want to look like you have been trust up like a sausage
Or unless you have the perfect body - which i do not have -

What i wore on top i find very pretty and different

And perfectly wearable for the mature crowd



About the perfect body - I have been on a gluten, sugar free diet for about 2 weeks

But i will not call it a diet - i will say i am changing some eating habits
I eat pretty well but I have my weaknesses!
Chips! or Crisps for my UK friends

I think i had tried all the flavours and brands known to man!

Bread! - We have a shop around the corner who has the best baguettes in town!

Dipping your piece of bread in olive oil and balsamic vinegar is just heaven!

Cheese! but i get the low fat kind - 22% fat or less -

Do you have any weaknesses when it comes to food?

I have been good, no chips, only gluten free bread and minimal cheese intake

I have been eating veggies, fruits, nuts, eggs, lean meats. In the morning i drink the juice of 1 lemon in lukewarm water - I have almond milk with my gluten free cereals- One glass of red wine at supper.

One thing i can not live without is my coffee but i have it with soy milk -

Disciplined aren't I!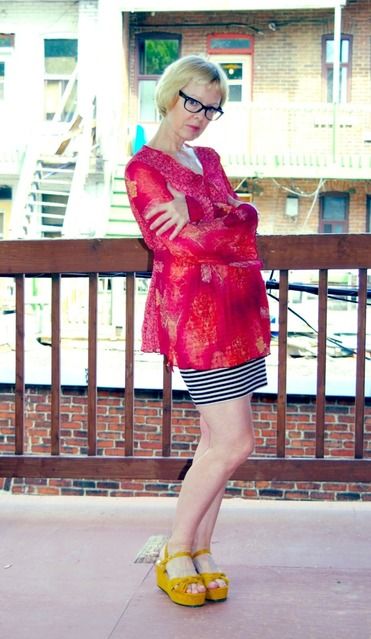 It paid off, i feel much better, got my energy and stamina back and lost a bit of weight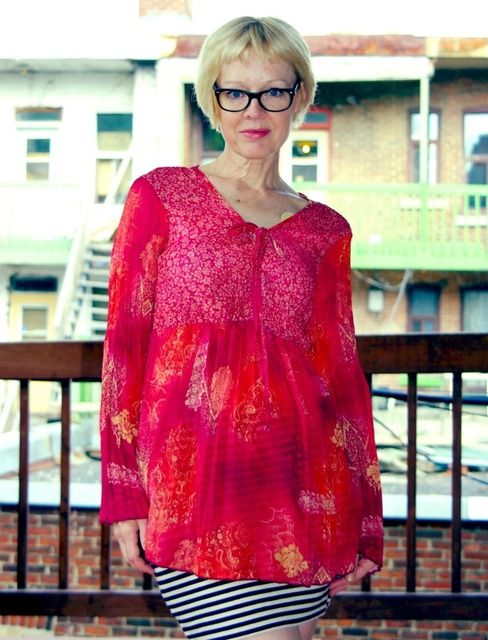 I do yoga 2 or 3 times a week
I exercise and stretch for 20 minutes every day and walk everywhere
You know what? it sounds like Vix's health and fitness strategy
It shows you that you do not have to join a gym or go on drastic diets, it is all common sense really -
Eat healthy and move your gluts any way you like!
I was wearing for this post -
Top - Thrifted
Skirt - H&M
Sandals - Forever 21
Hope you enjoyed this post
I will be back soon
Je vous fais la bise
Ariane xxx