Hi Ladies!
Lets start the week with Shelley!
Another Canadian Blogger i just discovered
Shelley lives in London Ontario
She also does
Street Style photography
Her blog is
http://www.forestcityfashionista.com/
Another over 40ish sensational blogger
Never boring!
Here we go ....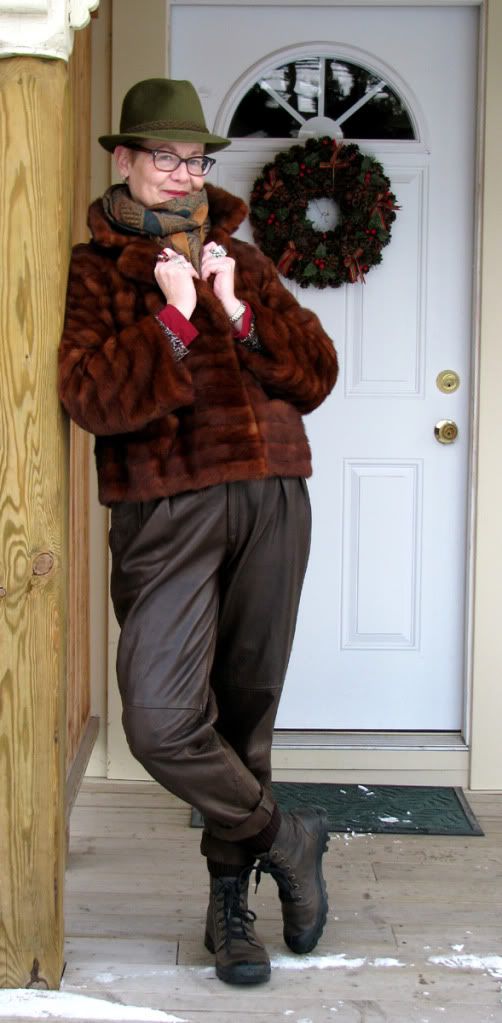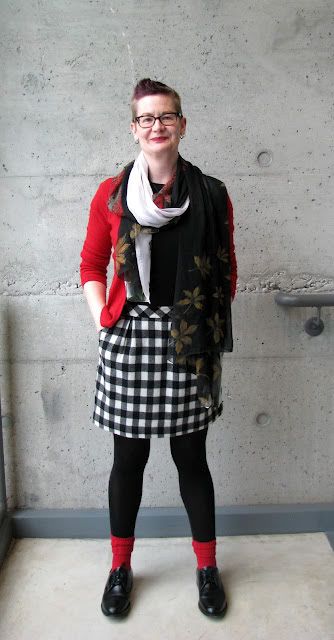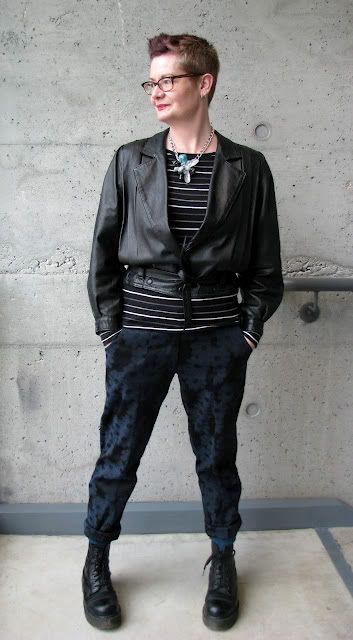 10 facts about Shelley....
My favourite thing to do when I was a kid was to draw pictures of my favourite movie stars and then mail them the drawings. I was the only child in my small town who was getting mail from Hollywood, CA.

I performed a routine with a live boa constrictor in a friend's burlesque show

I always wanted to be a dancer, and have taken classes in ballet, tap, flamenco, and modern dance

I didn't learn to drive until I turned 40, and still don't have my license

Canadian writer Alice Munro and I went to the same high school (at different times), and we had the same high school English teacher
I always do my own income taxes
I just recently re-learned how to roller skate, and have my own pair of black old-school skates

I can recite the names of all of Elizabeth Taylor's husbands in chronological order.

I'm a very good mimic (that's mimic, not Mime!)

One of my few regrets is that I never had the patience to learn how to sew, or do any kind of crafts, for that matter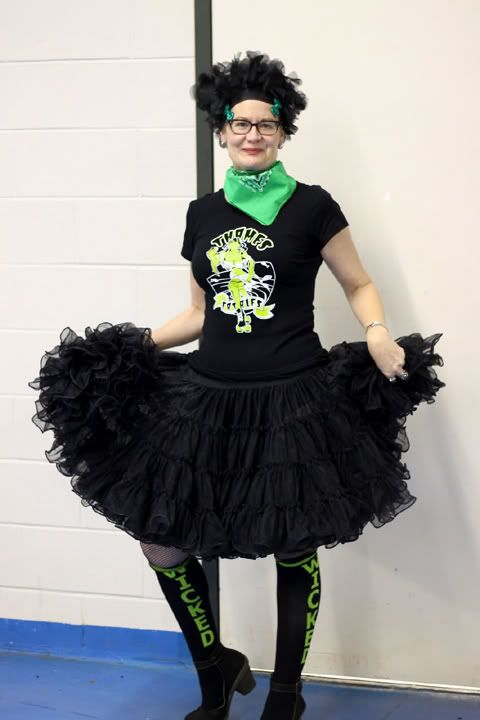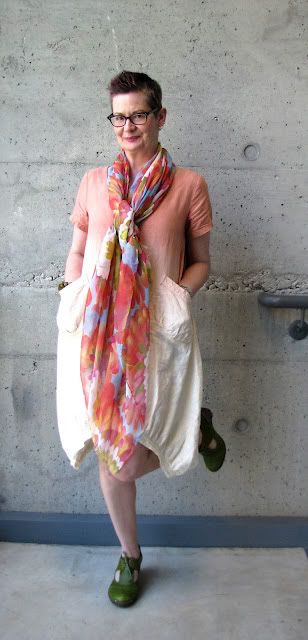 If you are a over 40ish Canadian fashion blogger let me know!
I would love to meet you!
Hope you enjoyed Shelley
I will be back soon
Have a fabulous week!
Ariane xxxxxx