Hi Ladies!
Again sorry if i do not reply to all of you lovelies! but i do my best to check all your marvelous blogs!
This is the $8 trend again
I am thinking of doing it on a permanent basis and i will hook up eventually with the tool that will permit you to link up with the $8 trend- You will be able to show me and the world your version of $8 trend
But give some time -
This is marvelous idea comes from one of my favorite blogger
Lorena
Check out her blog!

This dress was too big and too long, but it did not stop me purchasing it, i loved the 80s style, the neon blue and the 2 color bow

The dress was shorten and i wore it with a large belt et voilà magic!
Now it looks just right for me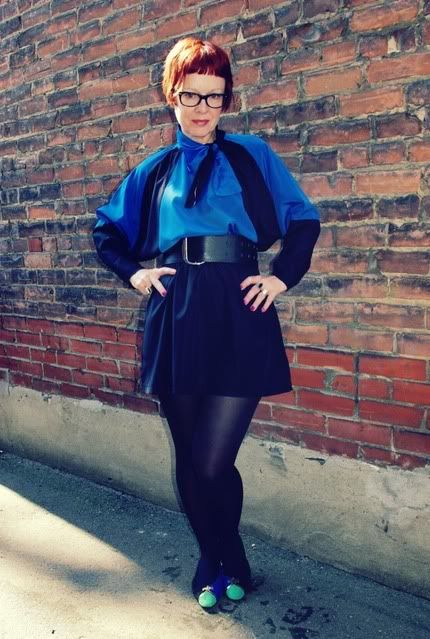 These are the shoes i wore with the dress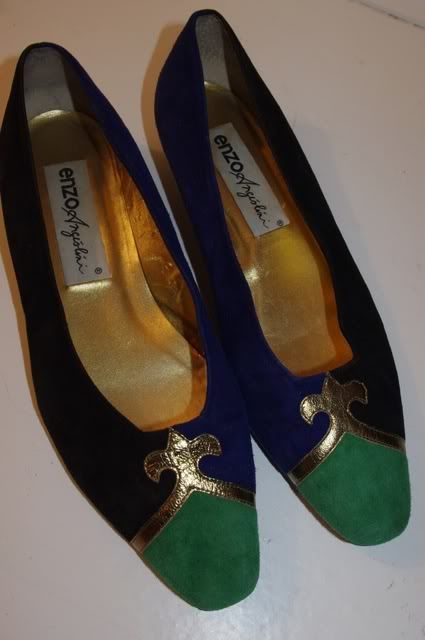 Do not be afraid to buy something too big or too long or a bit damaged, there are always ways to fix those issues -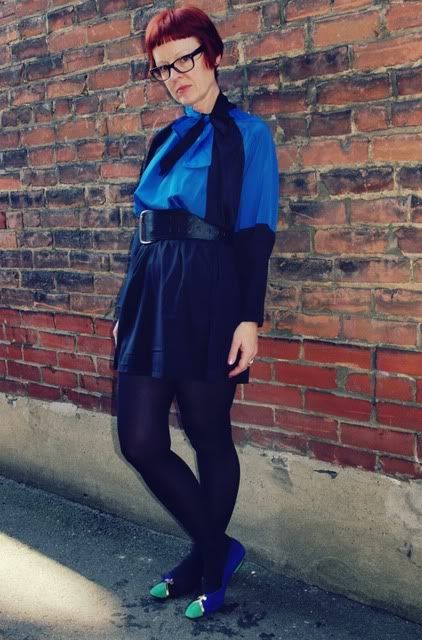 I wore for this post....
Dress - Thrifted at Renaissance - $4
Belt - gift Mr. D - .50 cents
Shoes - Thrifted at Renaissance - $3.50
Total cost $8
Who needs to spend lots of money on trendy clothes ?????
I will be back soon
Je vous fait la bise
Ariane xxxx