Happy New Year!
Any New Year's resolutions?
But the question is do you believe in New Year's resolutions?
Mine if any will be to have a bit more patience, yes Ladies and Gents this gentle face is sometimes not patient and fierce!
What is your New Year's resolution?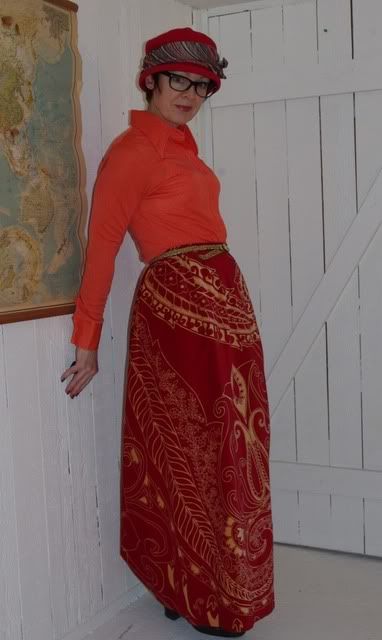 Mr. D and I are having New Year's supper at a homeless home called La Maison du Père and then we will all watch a TV show called Bye Bye 2011 - It is typical Quebec tradition - Everybody in Quebec watches Bye Bye 2011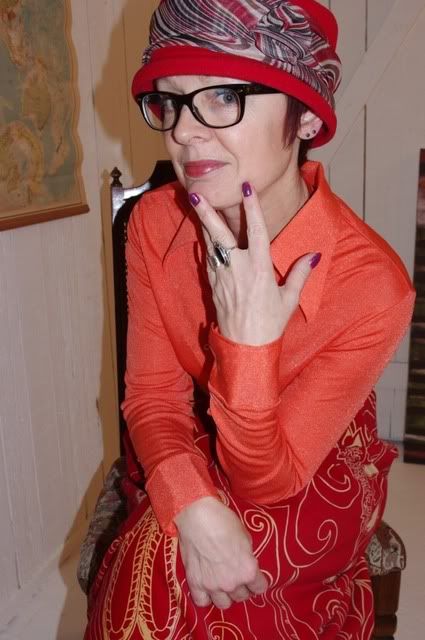 I got this fabulous vintage maxi velvet skirt for $7 at a shop called La Gaillarde
The shirt I already wore - The hat $5 was thrifted at Renaissance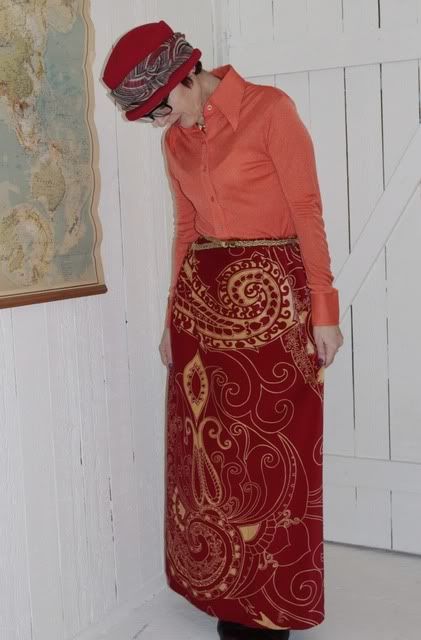 A first for me - I took a little video of the snow storm we had this week - I was waiting for the bus at the subway station - What you can not see because of the snow is the Olympic Tower and Stadium
Untitled
from
ariane lasalle
on
Vimeo
.
Hope you had or will have a Happy New Year and i will be back in 2012
Bonne Année!
Je vous fais la bise
Ariane xxxxxx