I experiencing dresser's block these days - I have a huge walk in - a girl dream but i never know what to wear, well... i could know what to wear I just don't plan ahead- I guess too many things to do and these days spending the evening on the veranda with Mr D - Summer is so short here, you have to enjoy every minute of it, so i guess i have to let go some stuff, like what the heck will i wear tomorrow which is not a good thing because it could be a great source of stress especially when you rush in the morning like i do - evey minute counts! - but somehow i manage - i have the initial small panic attack then I breath deeply, concentrate and finally ask Mr D if he likes it, not that it has to be approved by Mr D, no, no!! Mr D has excellent taste and will tell me if it works or not...lets say Mr D is my savior:)and will not go out looking funny...you know what I mean !
I like in those pics the color combo- I changed the shoes and belt when i got home - It is all thrifted - i especially love the belt and 60's shoes - i found these shoes at Le Village des Valeurs in almost sheer desperation. I was looking for shoes to complement a certain look and here they were that day just waiting for me!
Also in the pics my cat - chou chou - it was an abonned cat, it happens a lot in Montreal especially in July when everybody moves here.
All the pictures were taken with a Pentax reflex and then transfered in my IPOD and treated with Camera + - this APP is fantastic!
Enjoy the pics - Ariane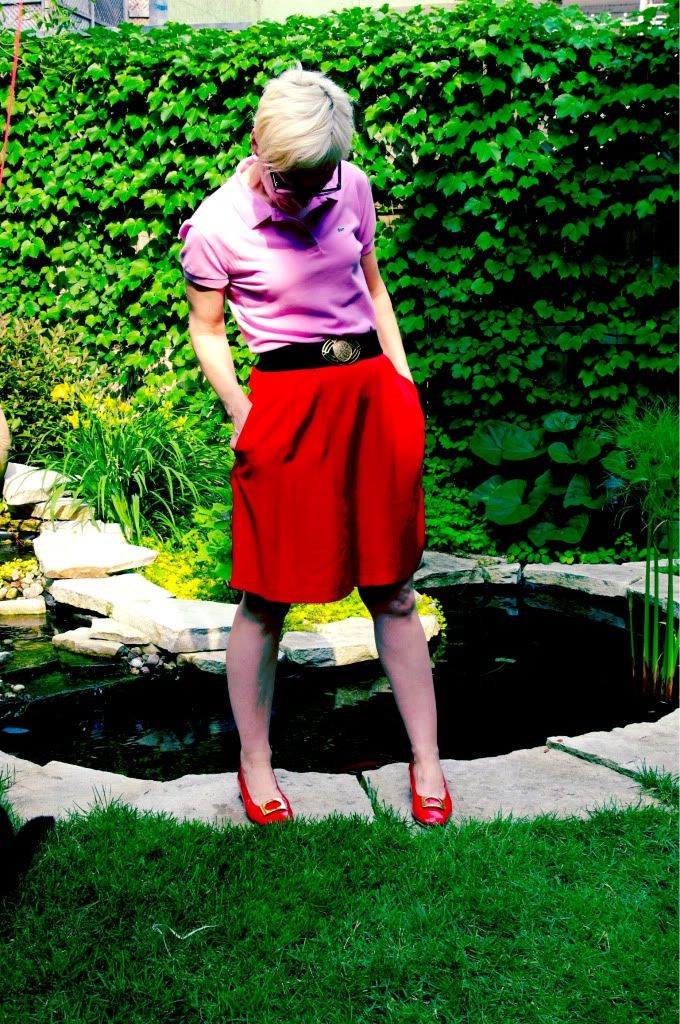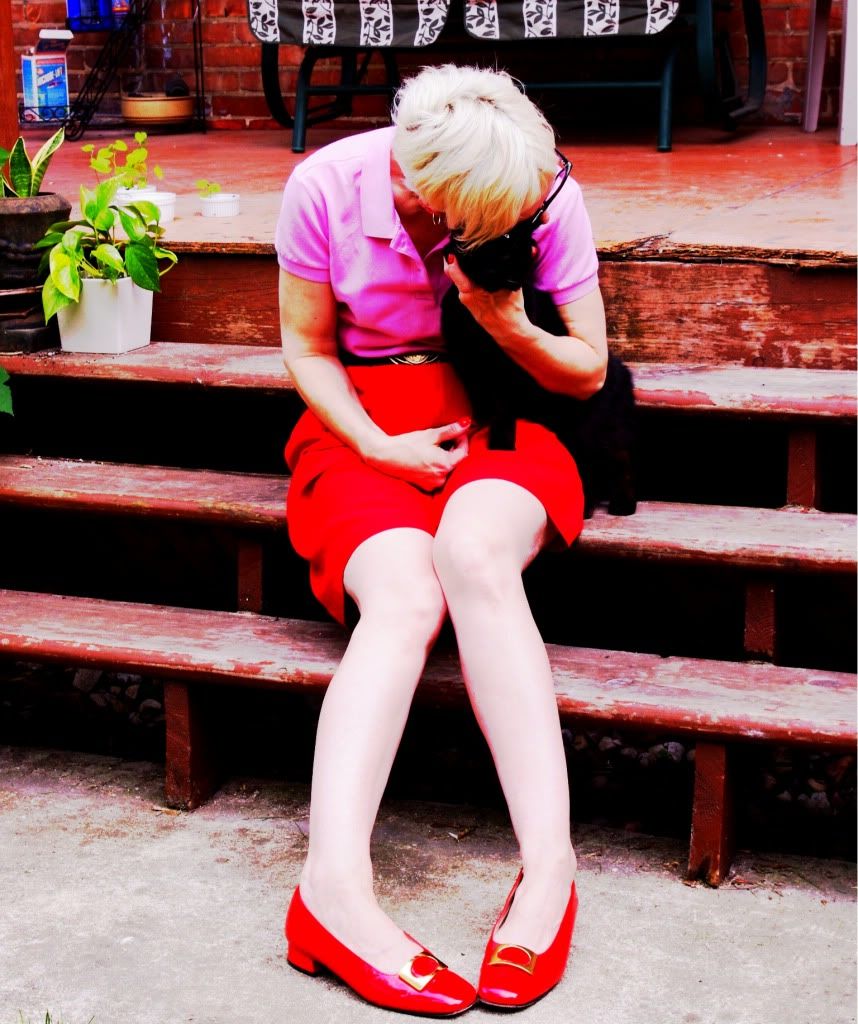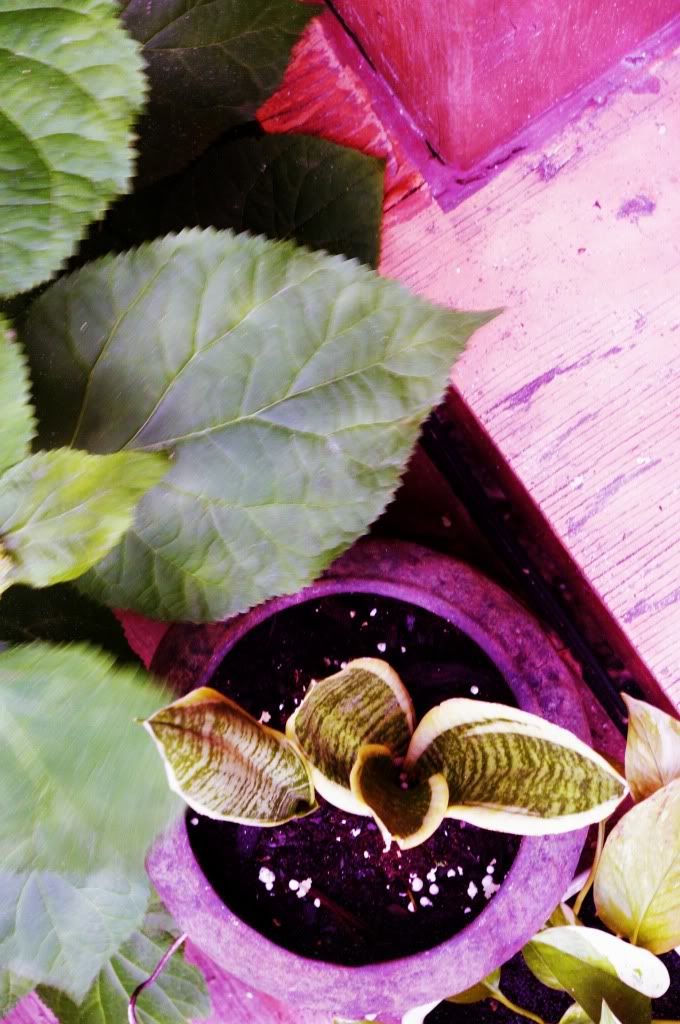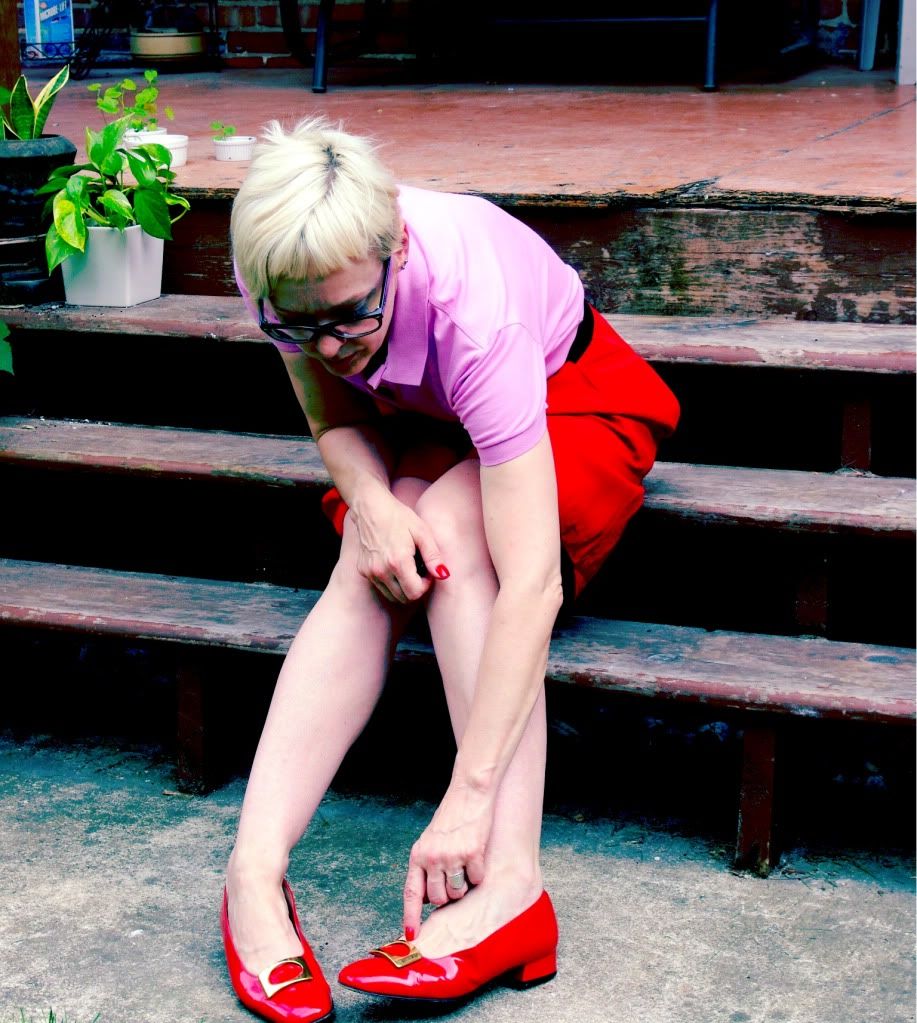 This pic was taken as i was walking home yesterday - I had a similar bicycle when i was a little girl