Hi Ladies!
It was Halloween Night last night ! We spend 2 hours giving candies to the kiddies! Every year Mr. D takes pictures of the kiddies, some sharp Halloween costumes we have seen!
Ladies a little note - on the right you see
Izzy's
Etsy shop, the first item listed is her creation - The Juliette lace blouse! have a look!
As for me, nobody dresses like me around here, so what i was wearing the outfit on my post, they will think i am wearing some bizarre colorful combination, what do they know about style anyway!

About my day yesterday, well, It started with a photo shoot and ended up with another photo shoot.

I am posting the second one, you will see the first one later this week.
Yesterday I had the firm intention of going for an Xray of my shoulder which i did but at the end never happened!
I went to the clinic and ended up waiting 2 hours to learn that one of the Xray machine was not working properly, i had another 1 h 30 of waiting time, i was stuck amongst the mammograms, the bone density tests and the mile of oldies ( i took that expression for Helga!) complaining, so I gave up! told the receptionist that i would be back on Wednesday since i am seeing the physiotherapist on that day at the same place. Oh Boy! was there a lot of people there! When your start the round of medical specialists, Xrays and so on, you must armed yourself with patience, how are the medical services in your part of the world!
Next time when i go back to the insane clinci i will download a movie in my Ipod to keep myself serene and happy!
For this post the vintage find are the boots! I purchased them at Buffalo Exchange in Brooklyn.
The coat is a gift from Mr.D's famous Bazaar held every month at his place of work , the turtleneck was thrifted at Renaissance- The skirt i wore this summer and will be worn again this winter - The gloves were purchased on Canal Street in NY
Enjoy!
Ariane xxxxx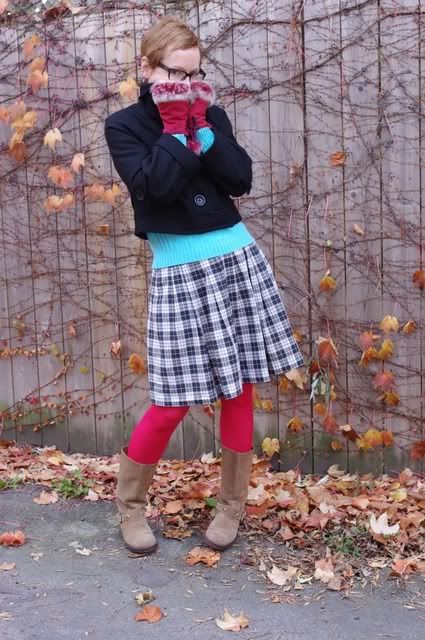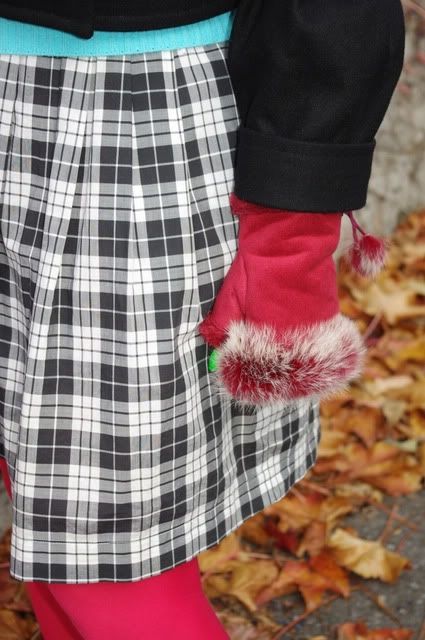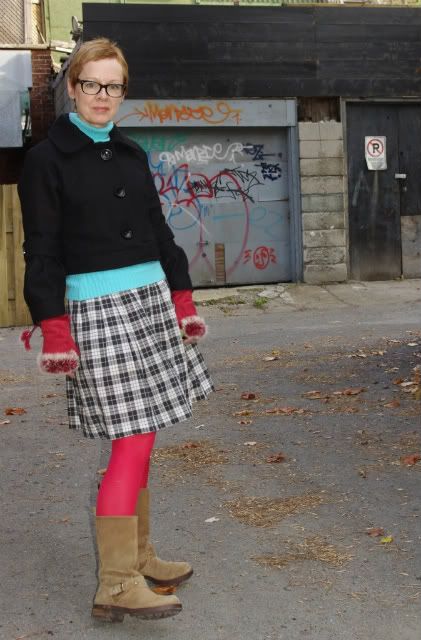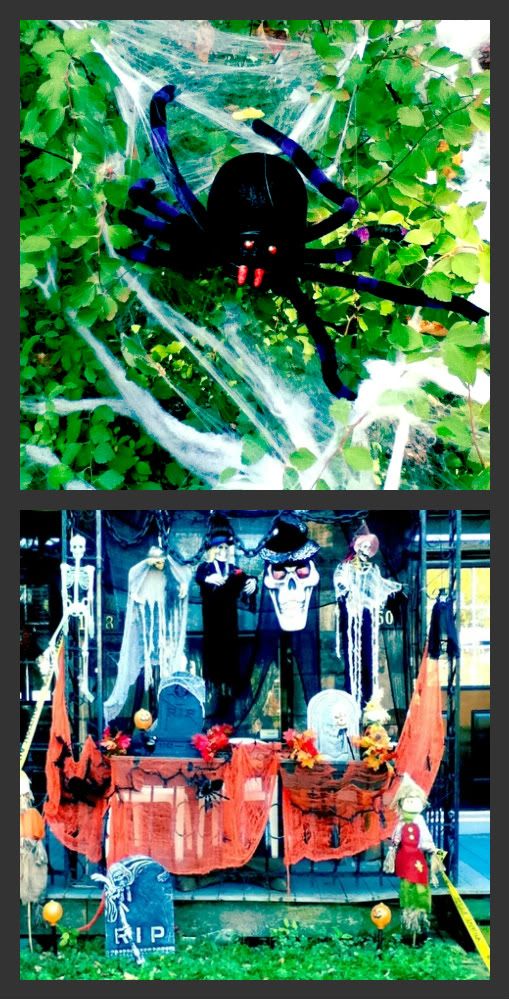 Lets end this post with a Kitty!