A week is gone already 2 more vacation week to go and Mr D and I are planning a little get away to Portland Maine in the TT ( TT being the convertible) - Mr D is planning the itinerary - we will take the scenic way, i hate highways when on holidays, i prefer to take the long way and have plenty of scenery- I love to see villages, churches, general stores, farms, cows, horses and of course the smell yes that smell ladies and gentlemen do you know what i am talking about? the smell yes! the smell of the country life!
Will have to check if Portland has thrift shops or charity shops - The US has excellent second shops and the prices are right - Last time we were in the US Mr D spotted a country thrift shop on the scenic route when driving to Montpellier Vermont - i found fantastic stuff like the skirt you will see in this post. Originally the skirt was a maxi but i had it shortened, i think it looks a lot better.
I finished my translation of the documentary, my name will be mentionned as the translator in the cast and credits - I am so proud i worked very hard on it.
I will include in this post pics i took with my ipod while power walking in the neighborhood - i am forever taking pictures!
I have so many pictures of my neighborhood - i should have an exhibit soon i think:)
What i wore in this post -
Top - Lady Dutch - thrifted Renaissance - Montreal
Skirt - Thrifted in Vermont
Sandals- Clarks - thrifted
Hat - gift from my daughter
Enjoy - Ariane
This pic was taken at the Olympic Stadium while power walking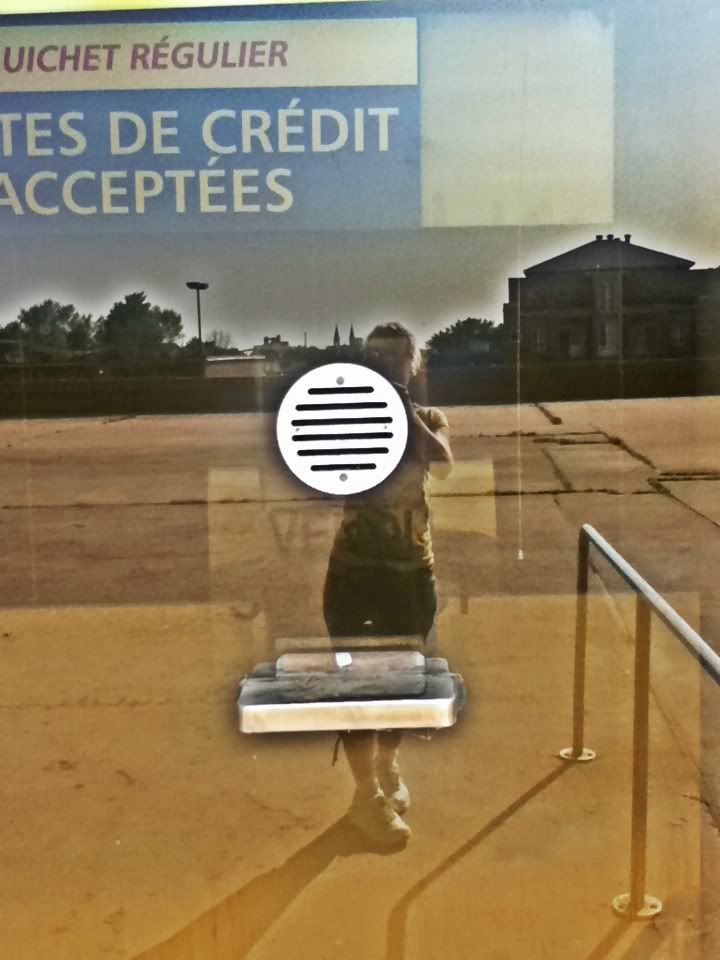 Another beauty of a cat, so many around here - i love cats have you noticed!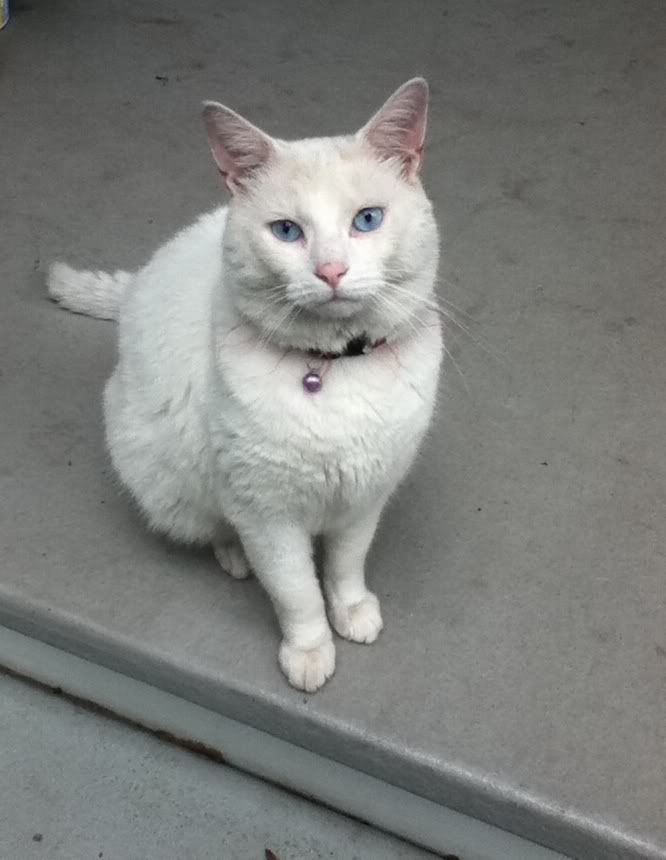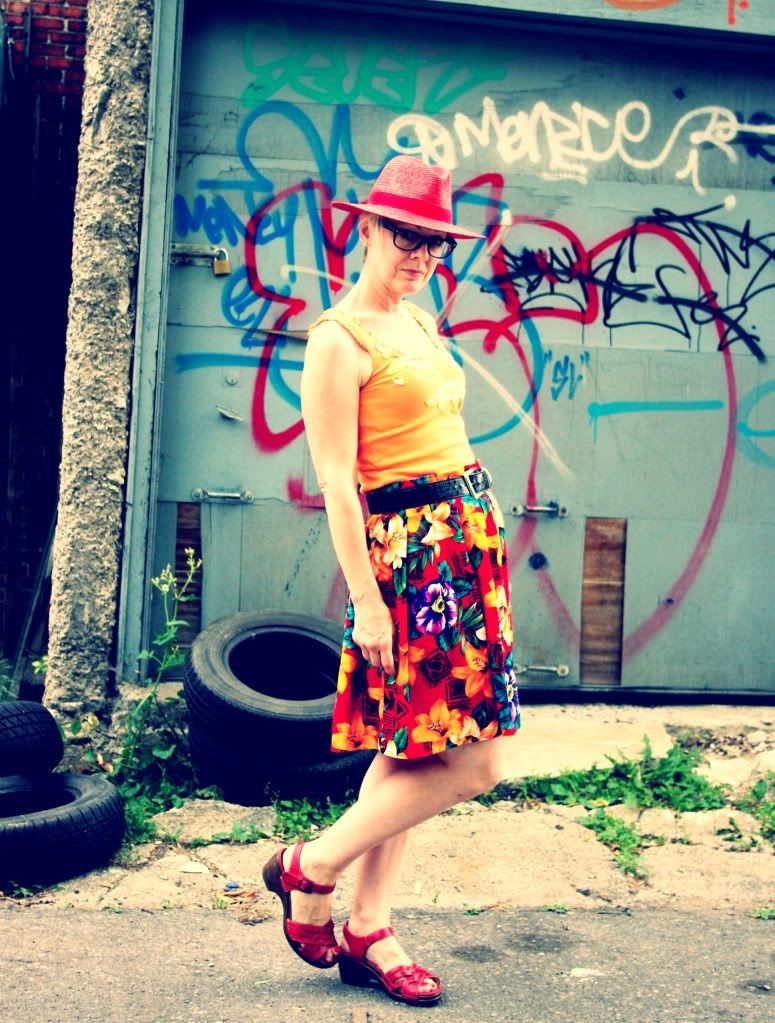 This was taken in the back alley behind my house in the yard of the neighbor - it was not in the best of shape!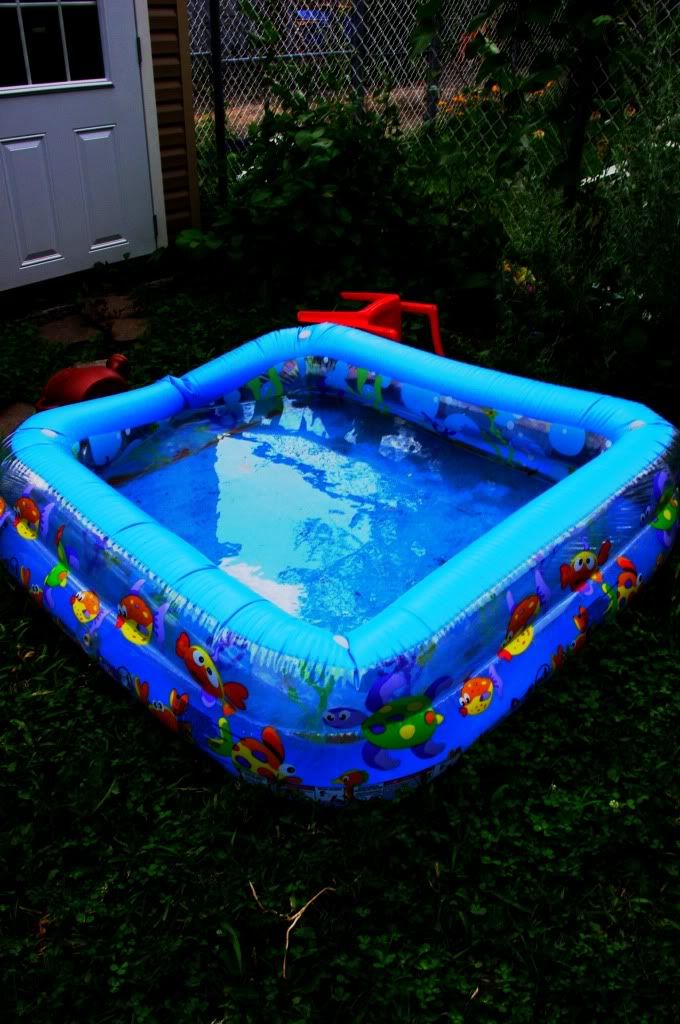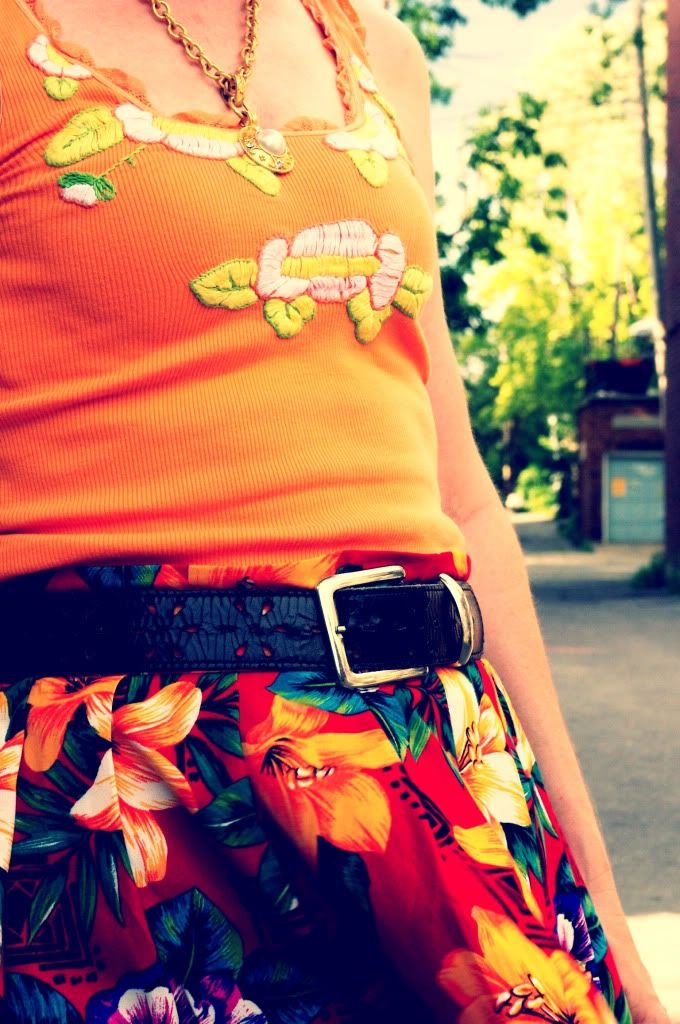 These are community gardens in Hochelaga Maisonneuve -