We have been back since Friday, but you know, always a million things to do when you come back and on top of everything, we had a little incident with the refrigerator, all the filet mignon was unthawed when we got home – Mr. D open the refrigerator and there it was the big mess .
We thought the refrigerator gave its last breath, but after careful thinking we came to the conclusion that maybe we did not closed the fridge door properly because the darn thing was working well the next day - anyway we saved the filet mignon- Mr. D loves his filet mignon - so today I made a big beef a l'orange – hopefully it will be good – yes! It is ashamed to use filet mignon for beef a l'orange! The meat is a lot better on the BBQ!

Enough about the filet mignon! - I want to tell you all that we had a wonderful vacation down in New England. First destination North Conway - we took the scenic routes as usual to get there – We crossed at Derby line and then rode on the scenic roads going through the White Mountain stopping at Mount Washington, really, really gorgeous views – I was impressed -

North Conway is a nice little town – we stayed at the Colonial Motel – Excellent service, very clean, quiet and priced right – We had tapas and red wine for supper – saw the sights and located the thrift shops and consignment shops for the next day, do you believe there were 3 thrift shops and one consignment store in that little town, this girl was happy – I did not find much in the thrift shops but the consignment store called My sister's closet had a lot of nice stuff – I bought a pair of shoes and a skirt – I did a lot better in Portland!
Everybody is so nice down in the US - i only have kind words for all - everybody is so friendly!

The king cat, my cat, chou chou was fine – he was spoiled by Eve – He was happy extremely happy to see his mistress – this cat purrs and dribbles when he is happy- pretty disgusting, but he is my baby!
Next post will be about Portland our second destination!
Here are a few pics of our vacation - They are on the way to North Conway and in North Conway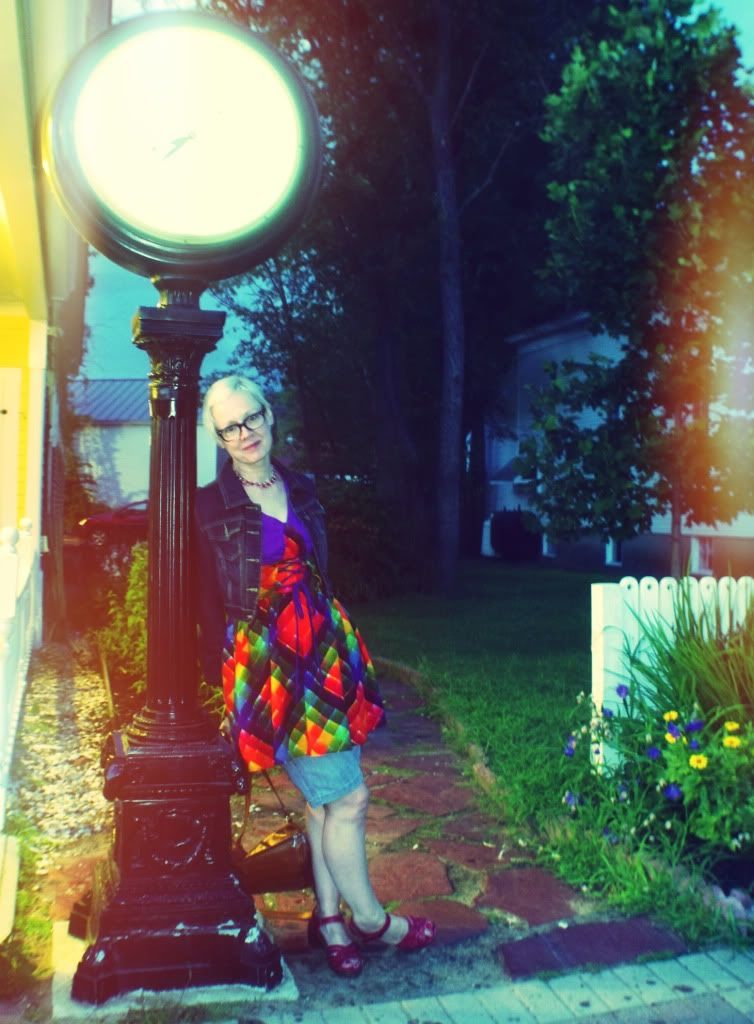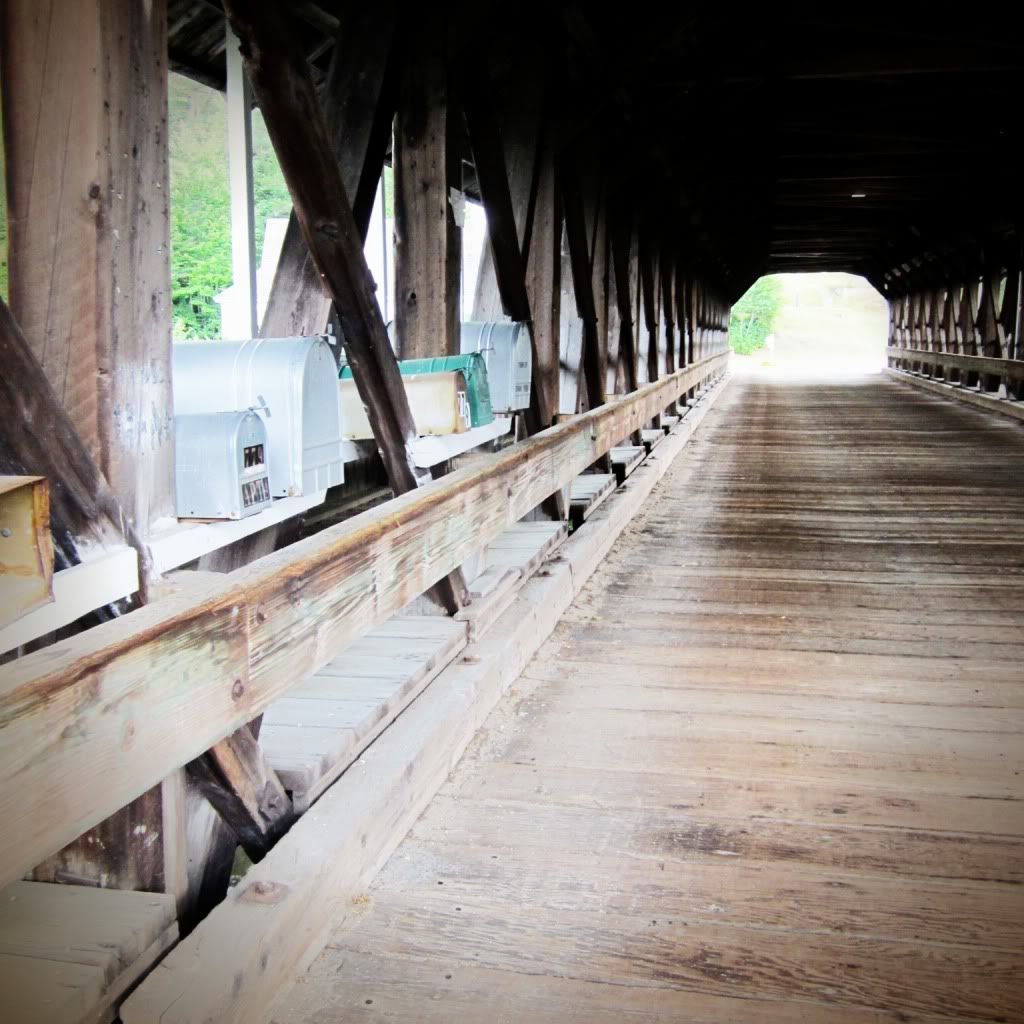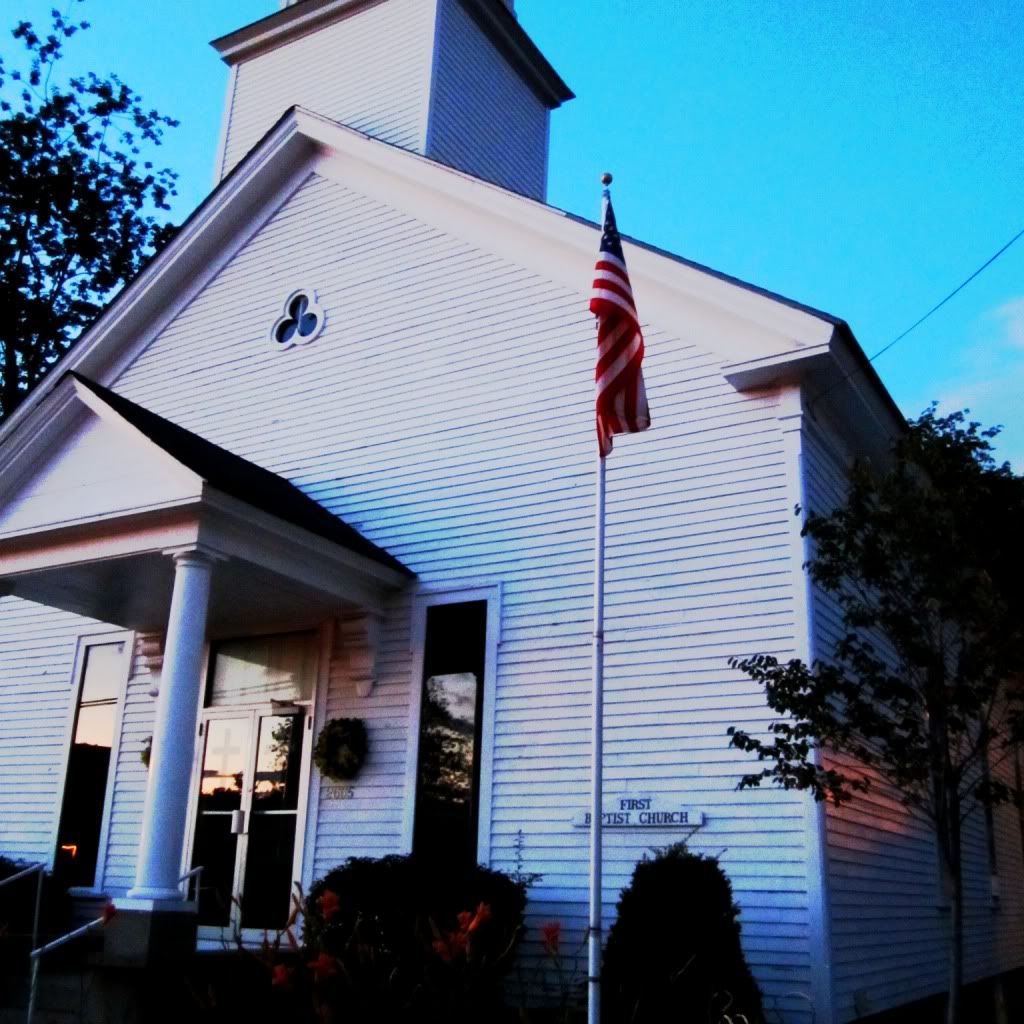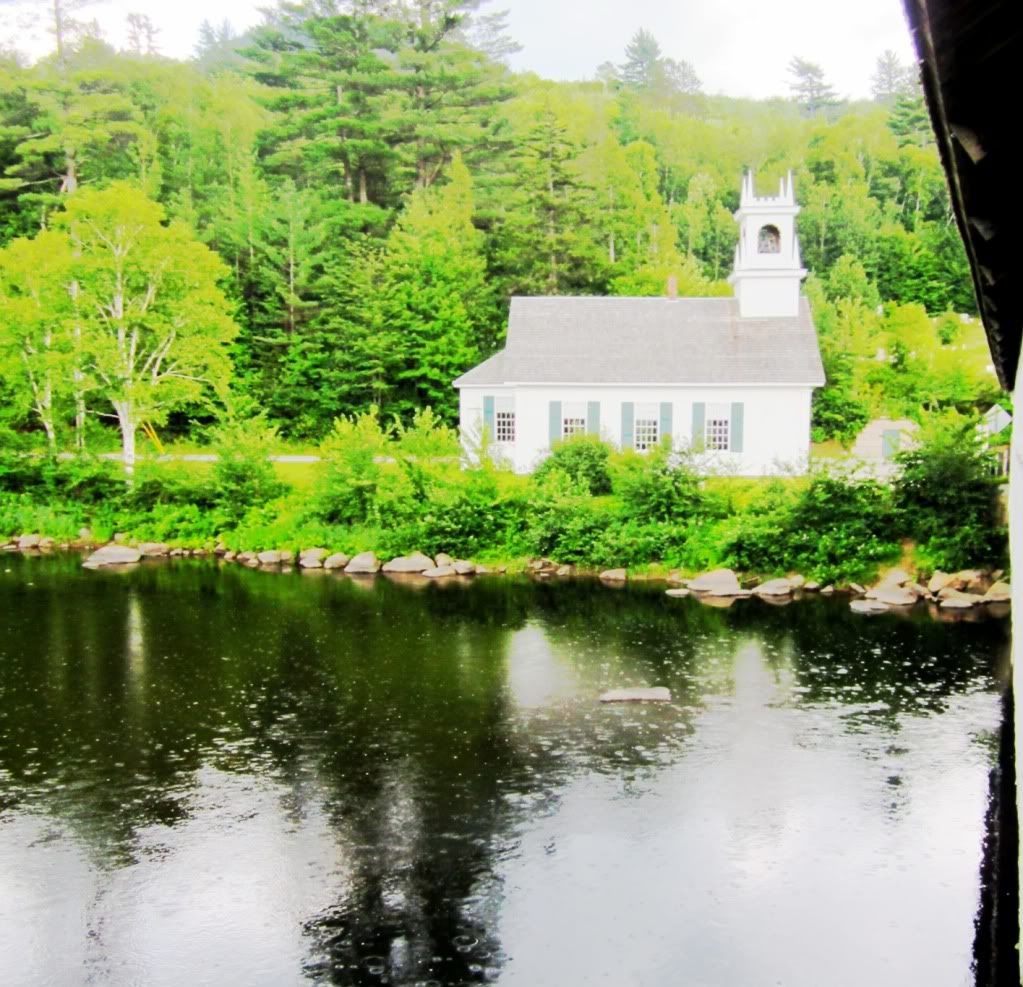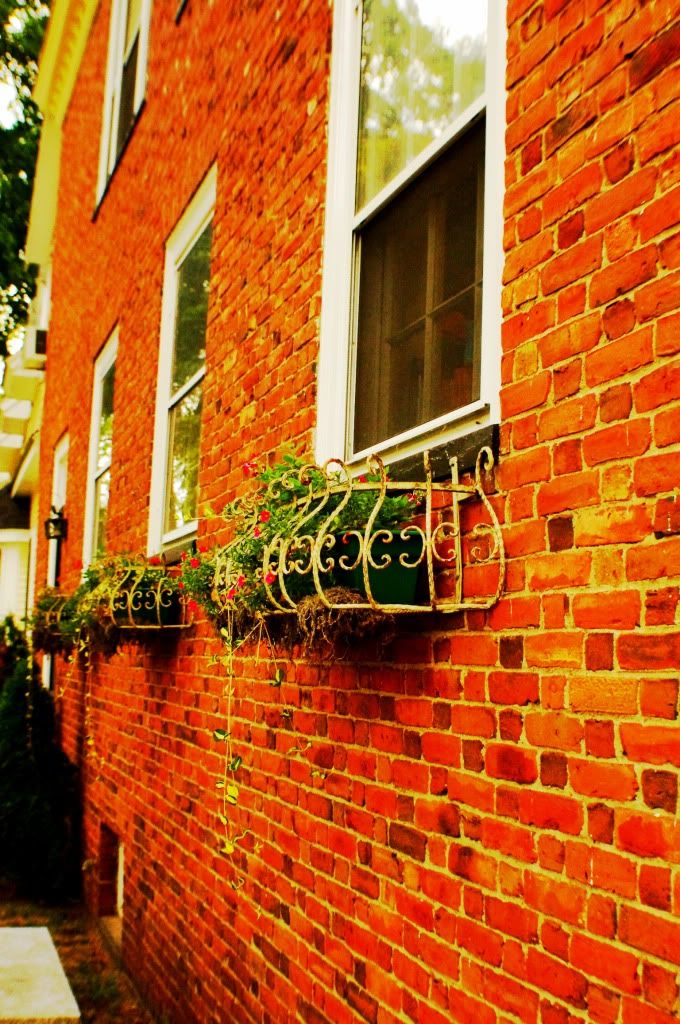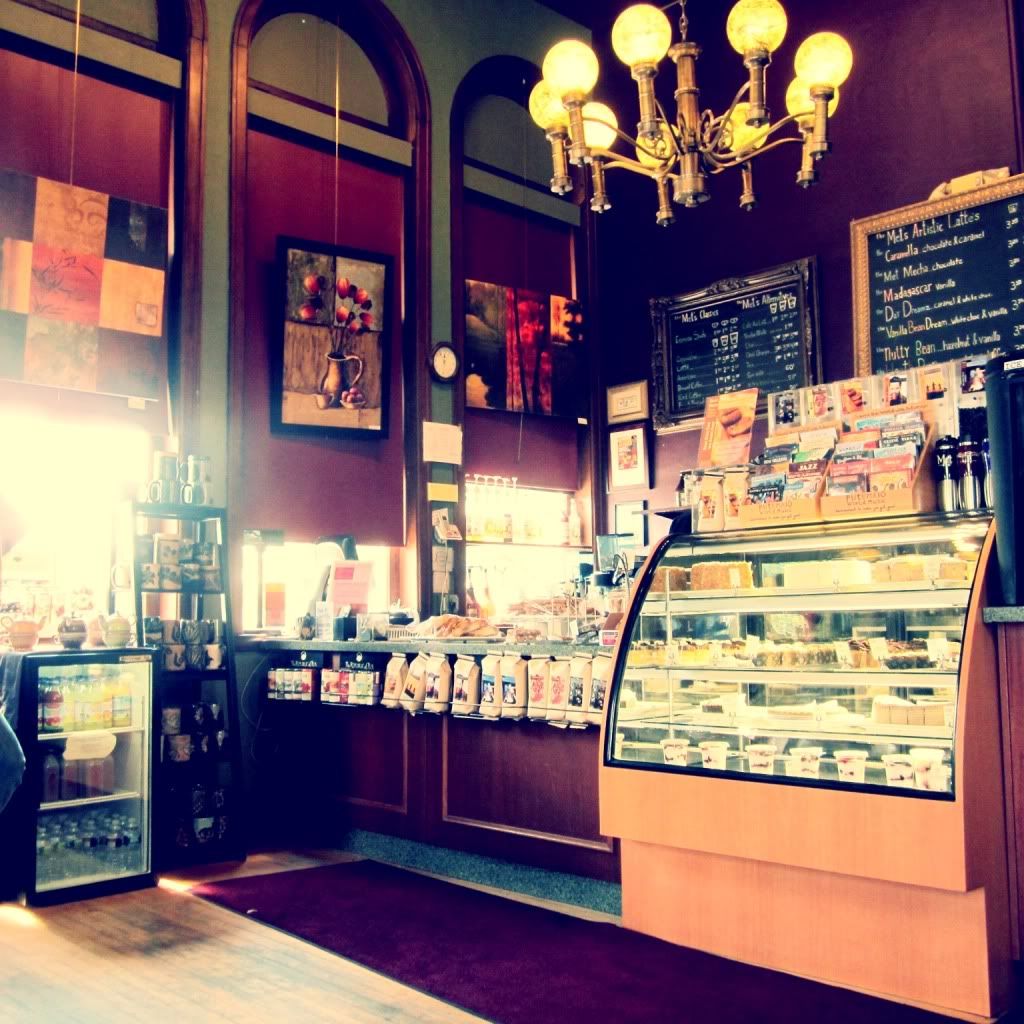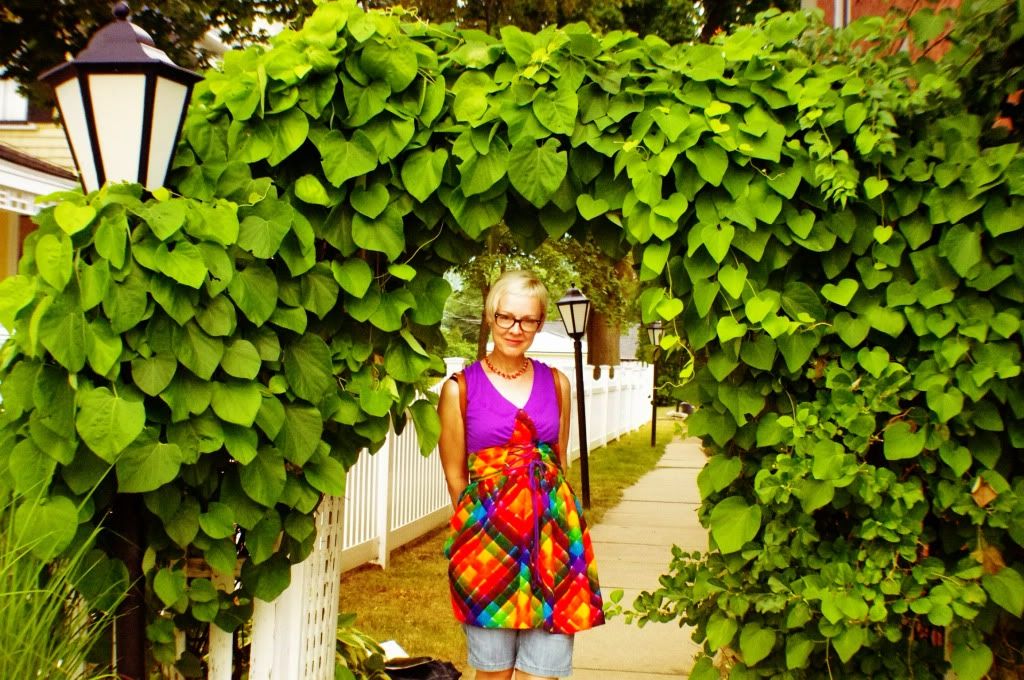 Mr. D tried the peannut butter pie - OMG was it sweet!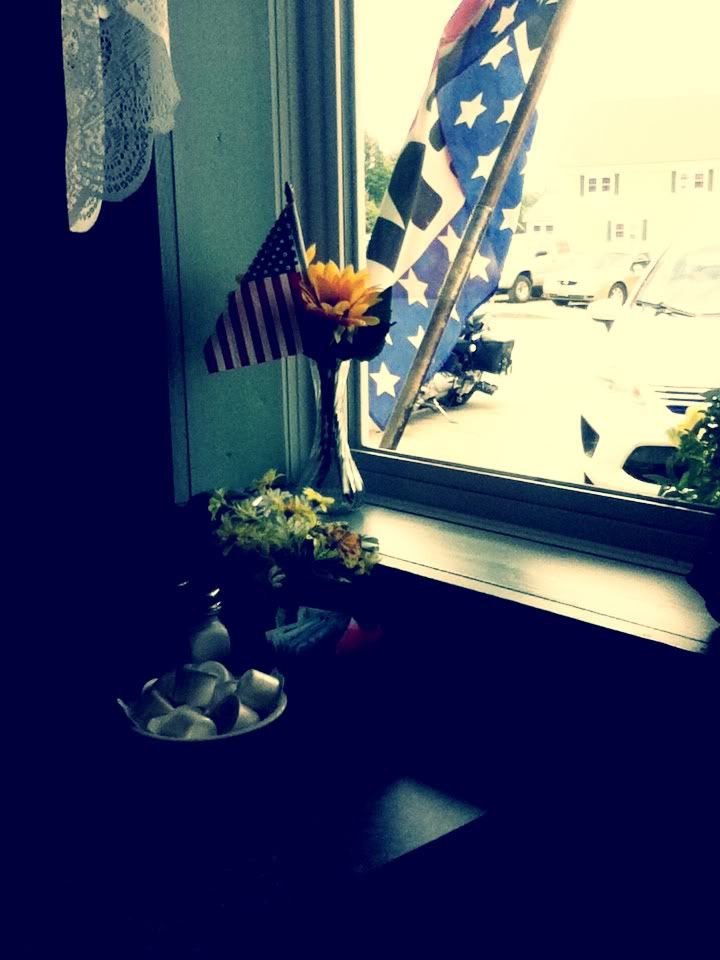 The king cat! my baby