Friday thank god! lovely weekend ahead - they say sunny and warmer - lets pray because the weather sucked this week -
Here are some pics taken in the subway, on the bus and on the way home -
Enjoy and smile
Taken at Atwater Station - i do not know why she was dressed that way - Dance lesson maybe?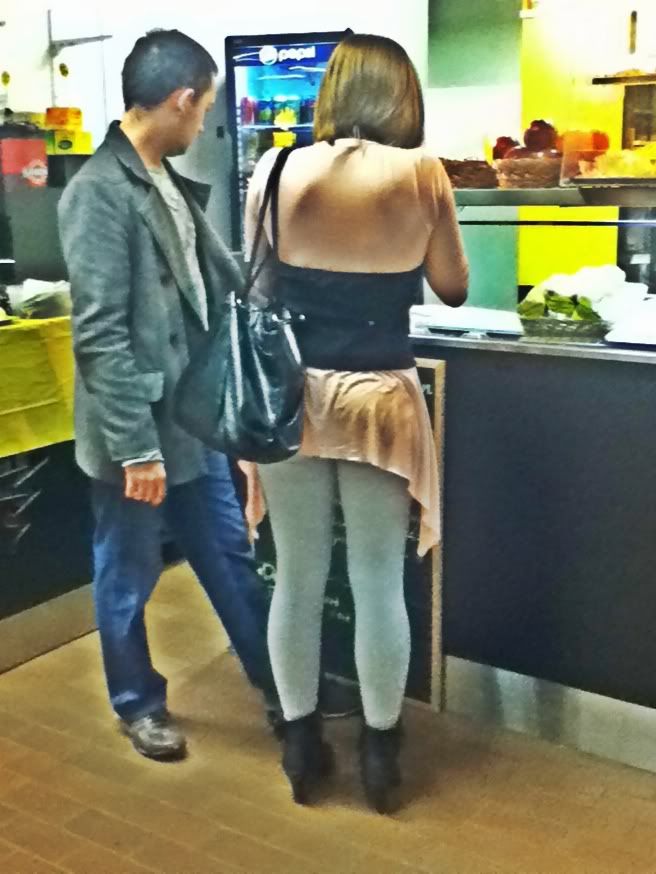 I just love the combo - bracelets and bag - Green line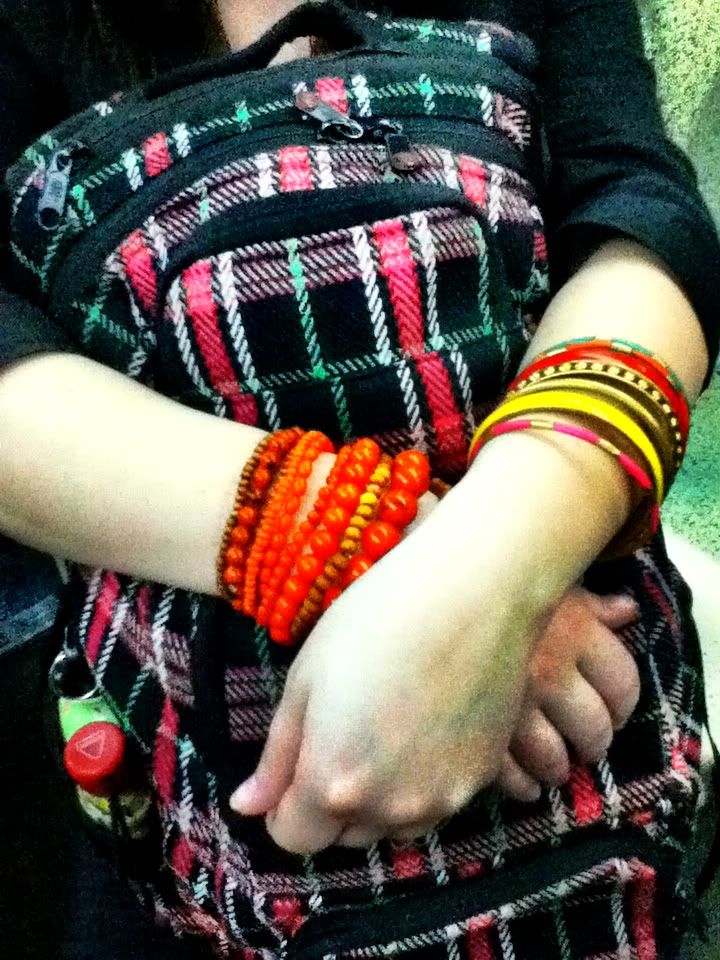 Old Man at Cote- Vertu Station (orange line)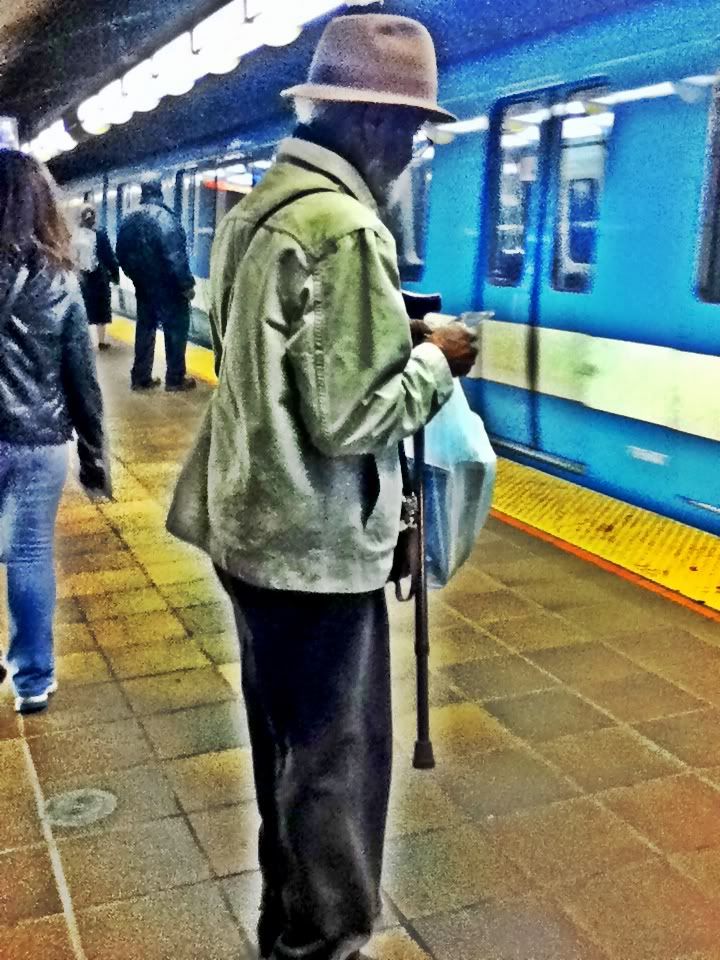 Atwater Station - i thought the coat was very cheerful!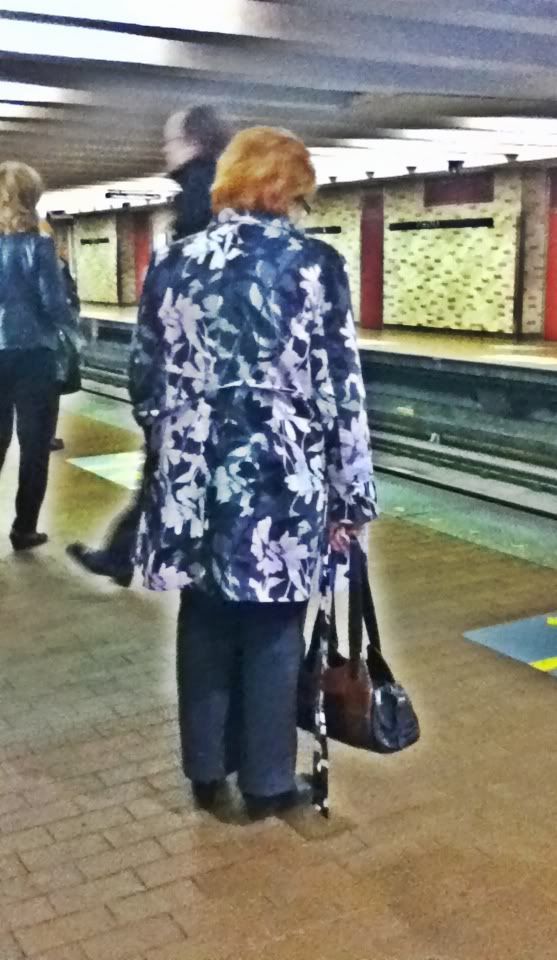 Taken at Lucie Lallier Station - Subway musician guitare case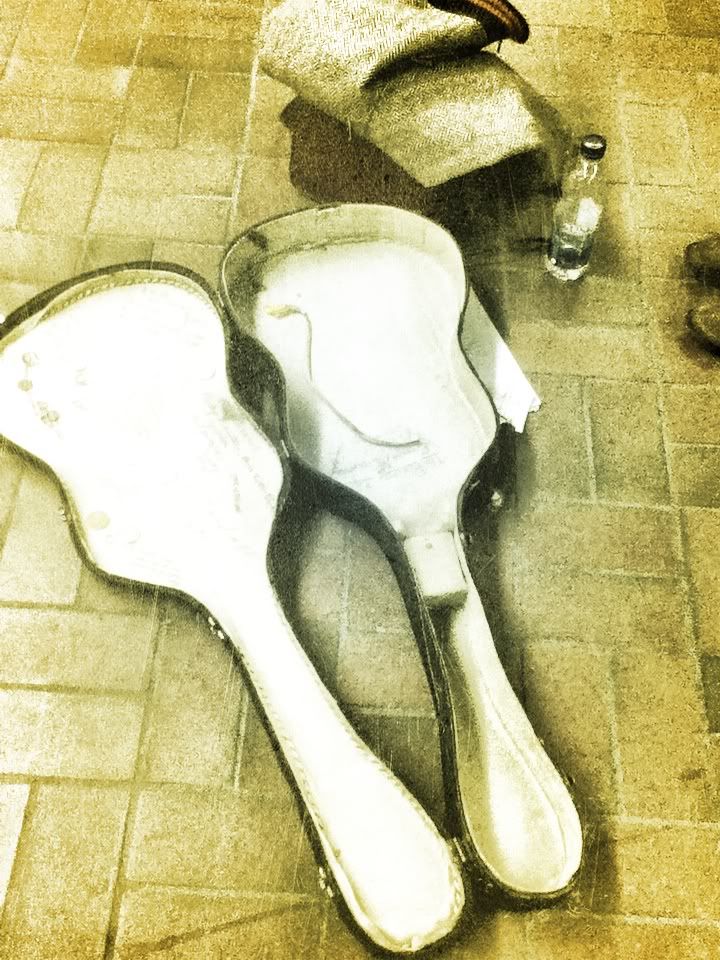 The pink outfit - Pretty bold i know but i do love colors- yes i know about the remote, lets say it is my trademark ok?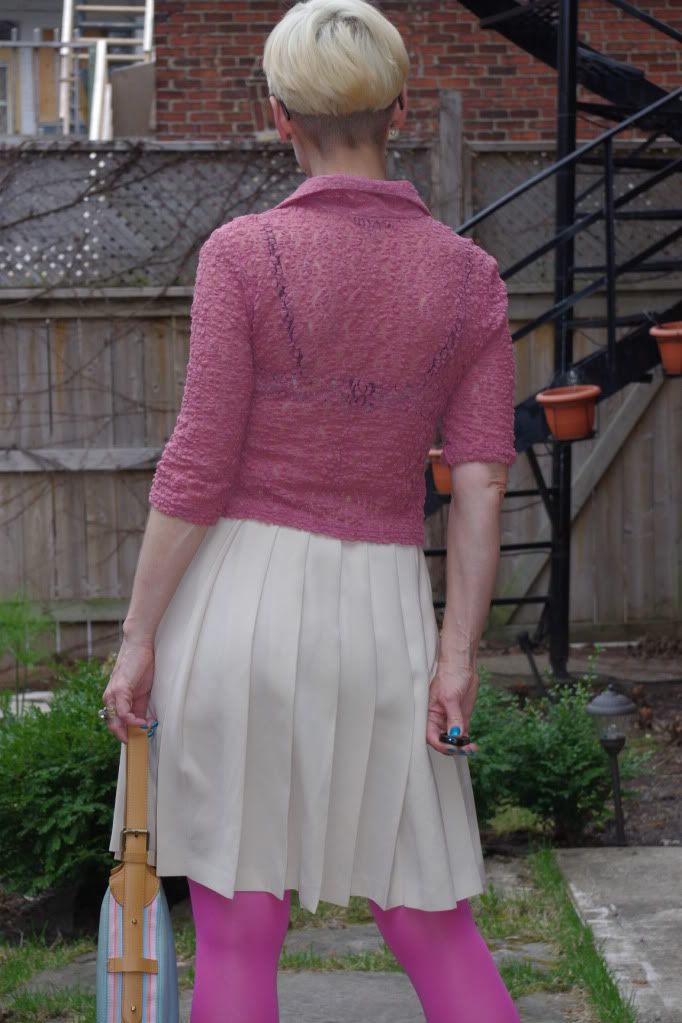 I wore -
Top - Thrifted YWCA - Fringues et Cie - Montreal
Skirt - Thrifted - Rennaissance - Montreal
Leggings - Winners - Alexis Nihon - Montreal